Hockey player "Washington" Connolly: Ovechkin's pass to underestimate the game
2019-04-21T08:18:33.037Z
Forward "Washington Capitals" Brett Connolly spoke about his goal after the transfer of team captain Alexander Ovechkin in the fifth match of the first round playoff series of the National Hockey League (NHL) with "Caroline Hurricanes.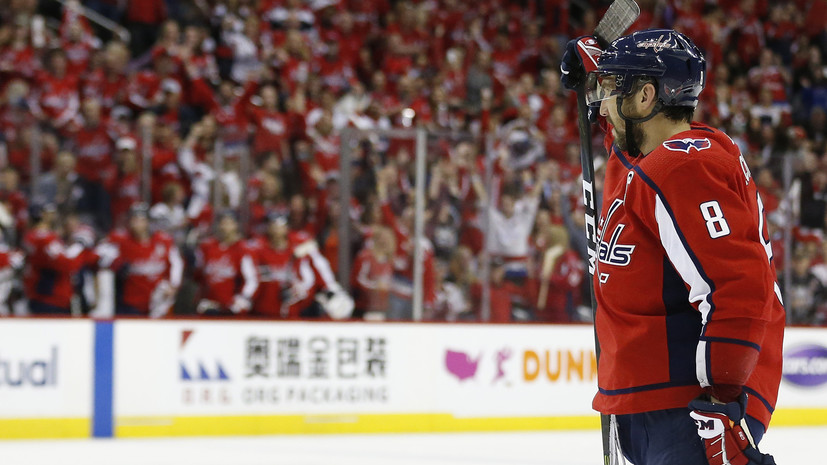 ---
"He is an amazing hockey player. I just had to open up. It seems to me that his ability to play pass is underestimated, "the official website of the league quoted the player as saying.
According to him, people should pay attention to the ability of Ovechkin to give the transfer, despite the fact that the Russians have all associated with sniper qualities.
"Of course, he is a sniper, perhaps the best in history, and certainly in the newest period. But they don't pay attention to his pass game, "added Connolly.
"Washington" defeated "Caroline" with a score of 6: 0 and came forward in the series - 3: 2.
Earlier, Ovechkin overtook Kane on points in the NHL playoffs.