Handball World Cup: Germany clearly win against Serbia
2019-01-17T19:00:54.770Z
The German national team has won by far the last group match against Serbia. Previously, the DHB selection had qualified for the main round.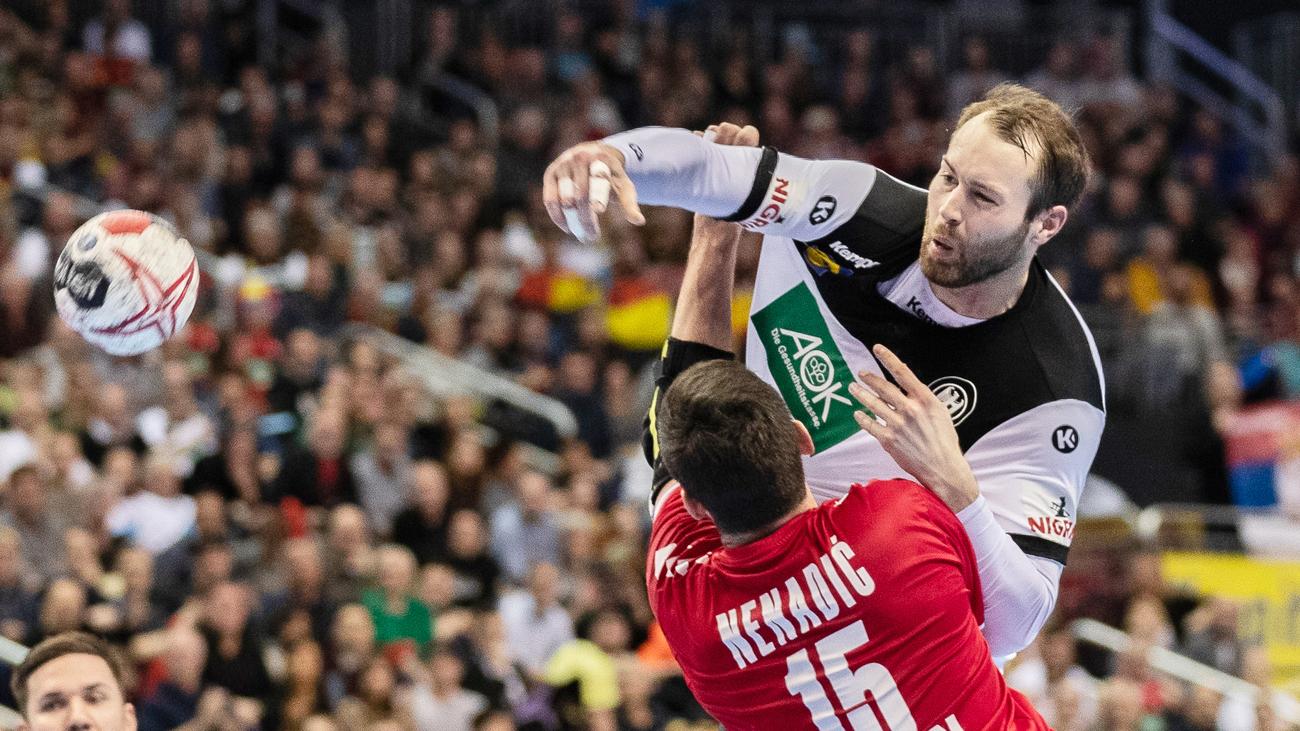 ---
Germany's handball players have completed the preliminary round of the home World Cup undefeated. In the last group match, the team of national coach Christian Prokop won in front of 13,500 spectators in Berlin with 31:23 (16:12) against Serbia.

Best throwers for the DHB selection were Matthias Musche with five goals as well as Paul Drux and Jannik Kohlbacher with four goals each. The final placement of the German team in Group A and the first opponent in the next World Cup phase on Saturday were not yet determined at the end of the game.

Similar news: