Rental prices: 7 Euro / m2 is that possible?
Housing politicians want to lower rents in big cities with a radical idea.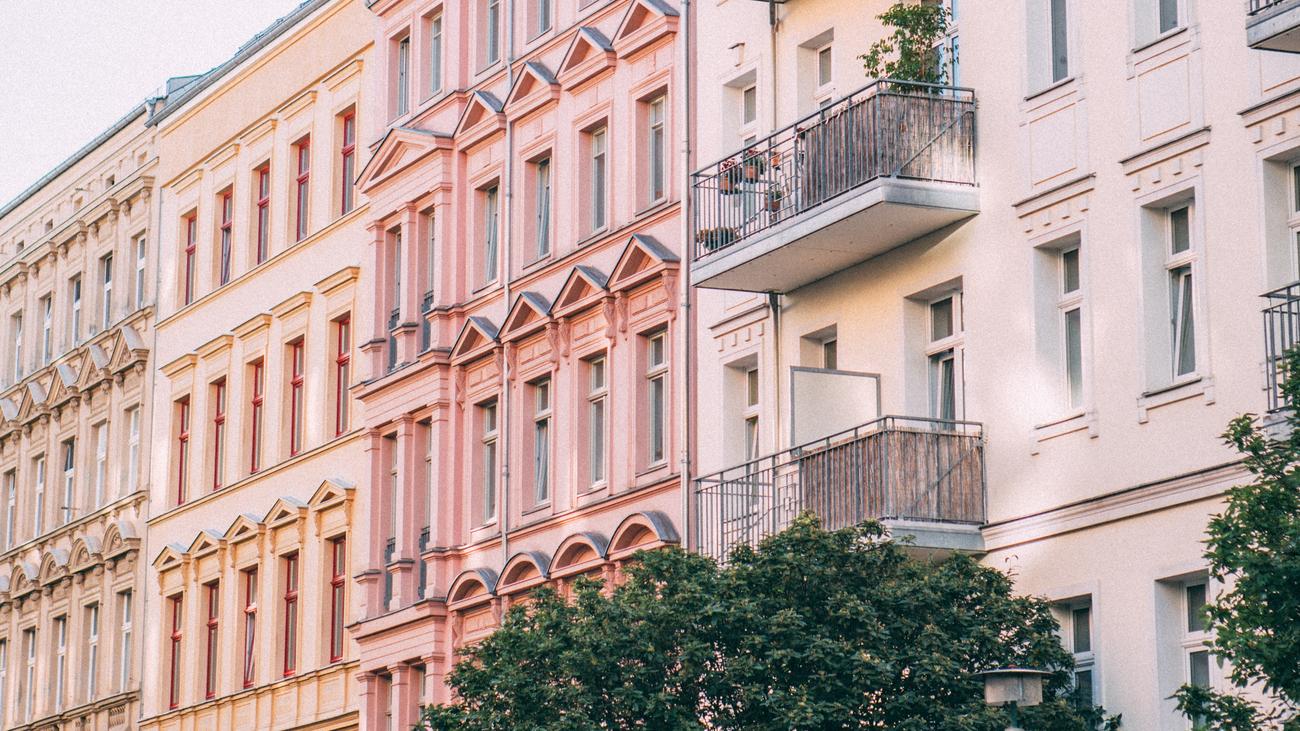 ---
Peter Weber, employee of the district office Berlin-Pankow, likes to get things right historically to the bottom. Usually this is a kind of hobby for the former lawyer. The other day he asked himself whether - theoretically - the federal states could create their own rental law. Weber checked and came to the conclusion: Yes, that would be possible. He sent an essay to the lawyers newspaper, which published it under the title "means and ways of a land lease law in tense housing markets." A professional contribution for experts - it could have stayed that way. Instead, Weber sparked a nationwide debate.
Politicians of the SPD, the Greens and the Left derive a radical demand from Weber's mind-set. Limiting or lowering rents by state law would be a solution especially for the city states of Berlin and Hamburg, where housing costs are particularly high. Instead of relying on the federal government's low rental price brake, they could guarantee affordable housing with a strong intervention themselves, according to the idea. Weber himself does not want to comment on this. Others but already.
First, in mid-January, three Berlin SPD politicians took up the idea in a guest article for the Tagesspiegel . They wrote of an "emergency brake" for the Berlin housing market. The aim should be to keep the average net rent per square meter at around six to seven euros.
Green and left applauded. A state-law Mietendeckel would be for the rents policy in Berlin "a phenomenal breakthrough," said Katrin Schmidberger, housing politician of the capital-Greens. The Hamburg leftists see a "revolution in the housing industry," as their housing spokeswoman Heike Sudmann put it: "That would bring down the rents for hundreds of thousands in Hamburg rents are no longer poor and no longer lead to repression heavenly."
Whether government-capped or even lowered rents are actually heavenly - or too good to be true is a good question. What would happen if the big city rents on state coercion really "go down violently" - on, for example, those seven euros, which brought the Berlin politicians into the game?
The number of rental apartments would probably decrease in the medium term, while the condominiums will grow. This is indicated by experiences from regulated housing markets, as has been the case in Germany and other European countries in the past.
In Spain, for example, rents even before 1994 were allowed to increase again since 1994. For a long time, Spanish leases have been inherited over two generations, giving landlords many opportunities to derive economic benefits from their properties. By and by, they took many from the market, leaving them to their family members or offering them as condos. For their purchase many Spaniards were in debt.
In Germany, after the end of the Second World War, rents for old buildings were frozen at pre-war levels, and new-build rents were strictly regulated. But as early as 1958, the then Minister for Housing, Paul Lücke, made the first attempt to liberalize the housing industry - the so-called gap plan. For most parts of Germany, the regulations were released in the following years. As a result, numerous rental apartments were rebuilt. This is one of the reasons why Germany is today a land of tenants, where the majority of people live for rent and not in their own homes.
State intervention can fundamentally change an existing housing market and thus create entirely new problems. "In Germany, a trend towards selling rather than renting would be aimed primarily at people on low incomes who can not afford property," says Michael Voigtländer, real estate expert at the Cologne Institute for Economic Research (IW Köln).