GP game: Last day to participate in the entire season
This is a sponsored article on NU.nl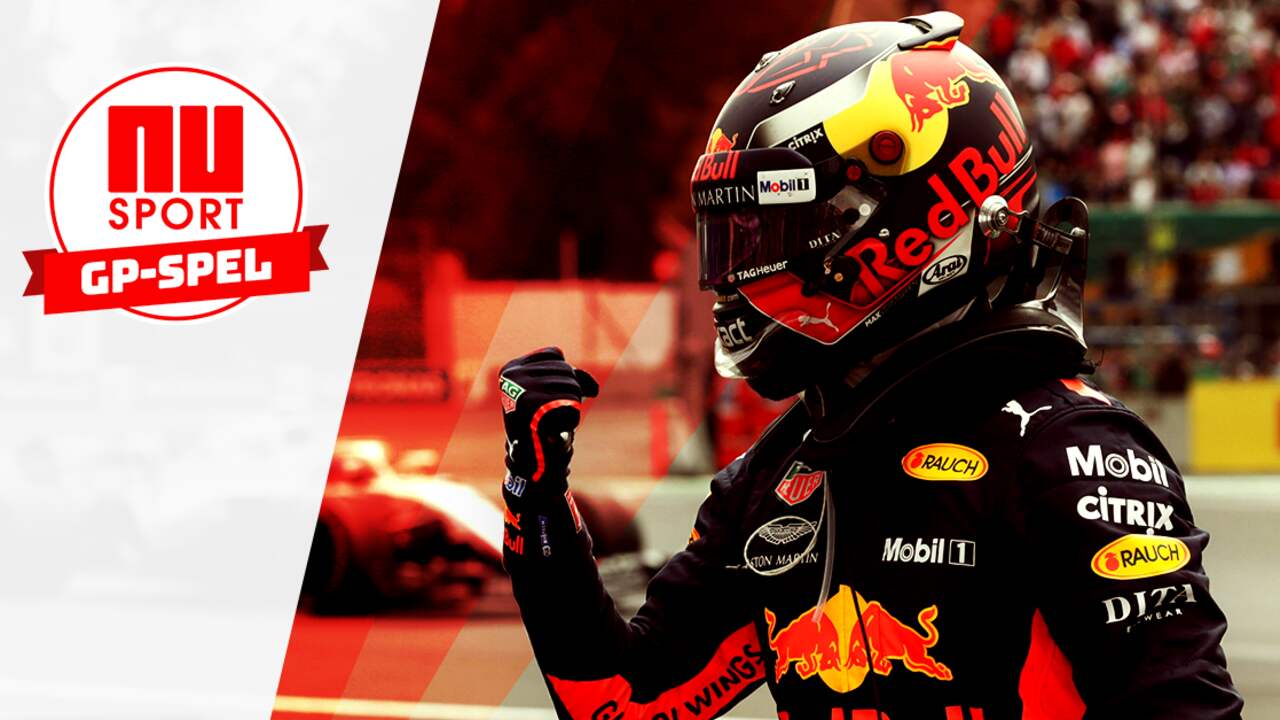 ---
Decide before March 16 (6:10 AM) which drivers you want in your team. Do you choose Verstappen or do you choose Hamilton? Win prizes such as a well-organized trip to Mexico, a day of karting or a slip course.
In the GP game you get 100 million euros that you can spend to put together a team of four drivers. So anything is possible, but you have to make choices. For example, Lewis Hamilton is worth 50 million.
Play along with the rest of the Netherlands, your friends, colleagues and family. Click here to participate. Participation is free.
Join this.
Similar news: