"Stories for Boys Who Dare to be Different": Somehow other guys
A collection of male role models for boys sells well, while she copies only the success story "Rebel Girls".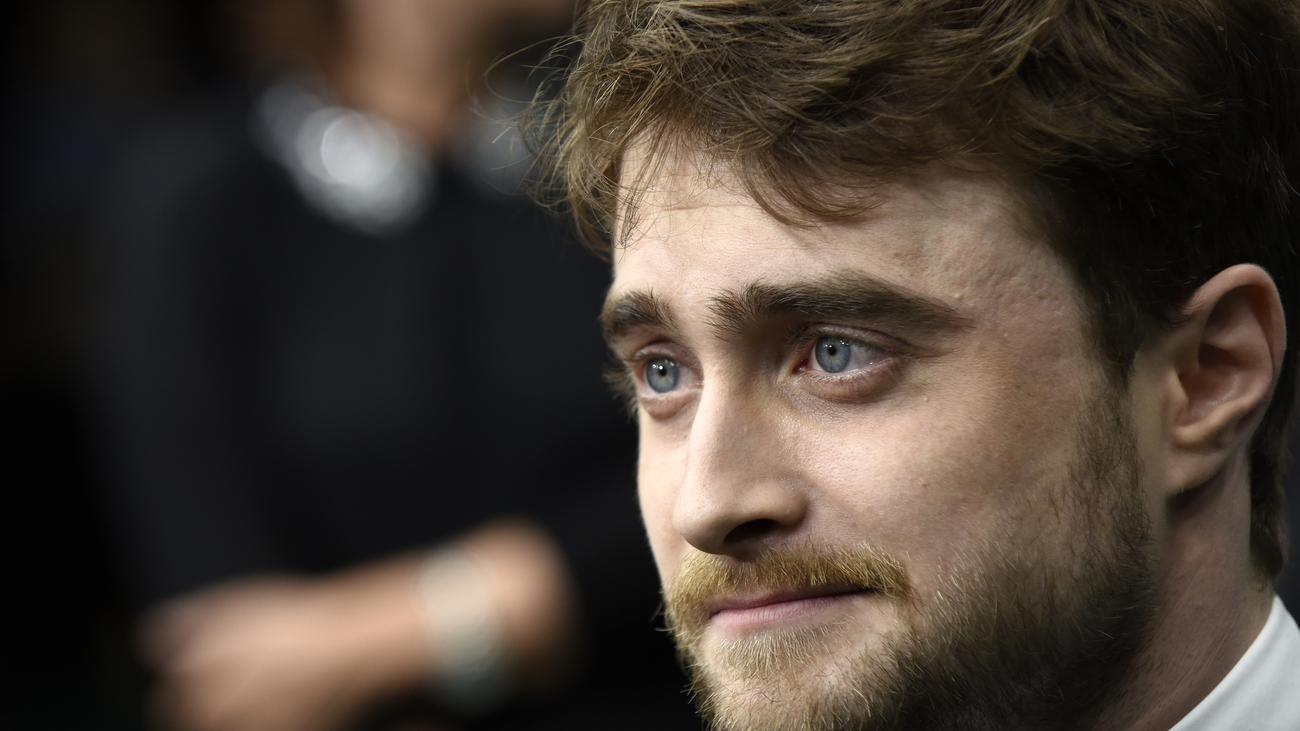 ---
Something positive in advance: author Ben Brooks does not pretend to have had an original idea. He even advertises that his book was written because he copied another, very successful children's book: The Good Night Stories for Rebel Girls . In it, the authors Elena Favilli and Francesca Cavallo have gathered 100 short biographies of women who have not kept to social rules in many different ways. Illustrated by more than 60 women artists from all over the world, this is an in the best sense instructive and encouraging book on strong women.