"Criminal negligence": five years since the fire in the shopping center "Winter Cherry"
2023-03-25T14:07:30.921Z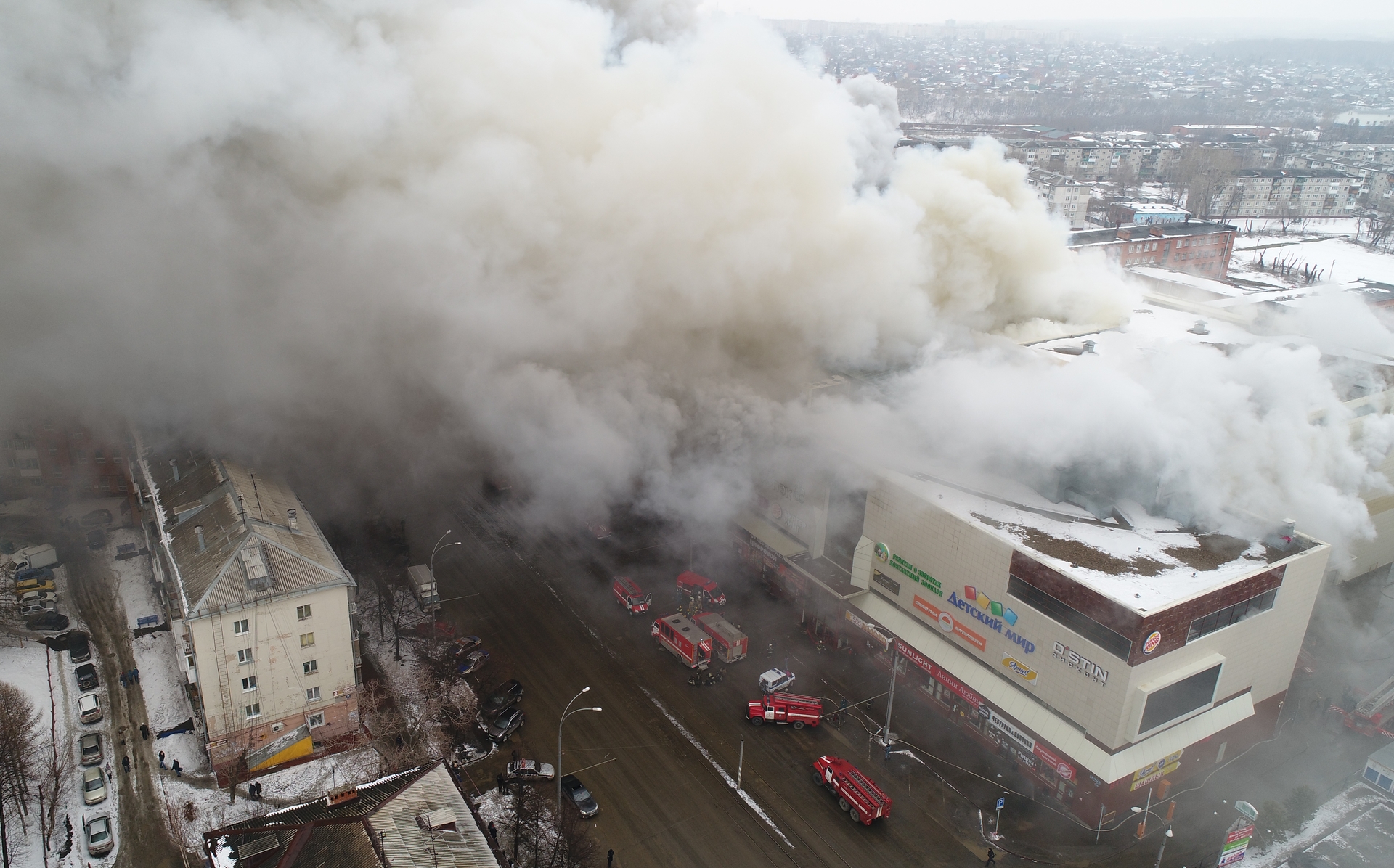 ---
On March 25, 2018, a fire broke out in the Winter Cherry shopping and entertainment center in Kemerovo. As a result, 60 people died, including 37 children. Later it turned out that the shopping center worked with numerous violations - in particular, all evacuation exits were closed, none of the fire protection systems worked. Representatives of the administration of the shopping center and employees of the Ministry of Emergency Situations, whose actions, according to law enforcement agencies, led to the death of people, were sentenced to long terms of imprisonment.
---