What is it like to return to Ukraine?
2022-07-03T05:08:09.154Z
Olga Dovgoborska has recently arrived in Uppsala after being at home in Ukraine for a week. She was there to meet her husband and friends, but also to hand out humanitarian aid. Despite homesickness, she has decided to stay in Uppsala and wait until the situation in Ukraine improves.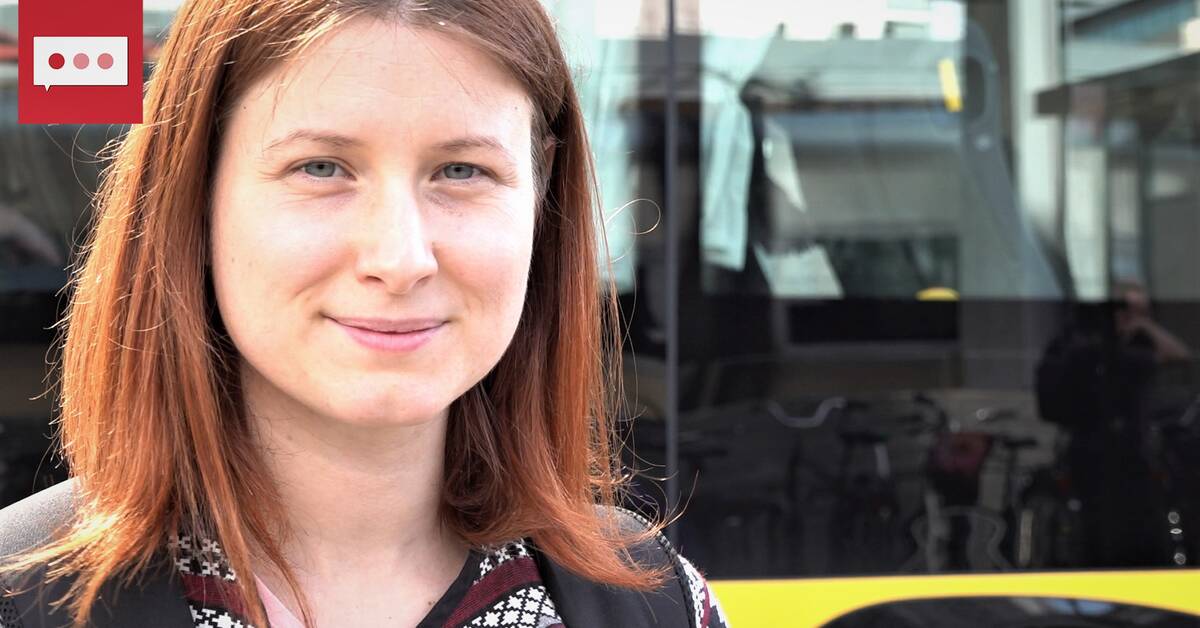 ---
---
In the clip: Hear Olga Dovgoborska about what it was like to travel home.
Keywords:
Similar news: