Survey: Have you received a high electricity bill?
2022-01-21T04:55:34.835Z
The price of electricity has been unusually high during the winter. SVT asked people in the city in Västerås about the electricity bill and what they do to save electricity at home. - We have solar cells in the house, but it does not help, says Donya Muhammad.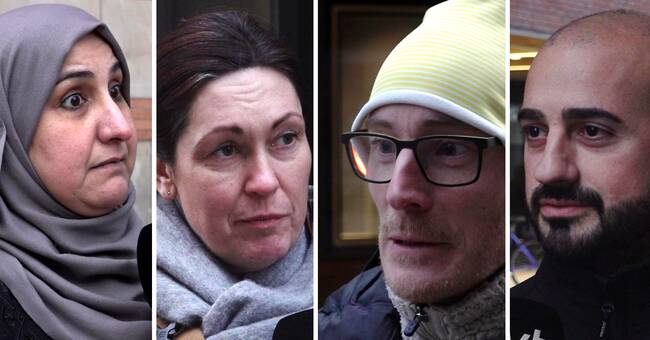 ---
---
In the clip, you hear more voices about high electricity bills and the challenge of saving energy.
Keywords: