Hear the prosecutor about the murder suspicions against the SD politician: "Large number of interrogations"
2021-09-17T15:44:26.074Z
Deputy Chief Prosecutor Olof Sahlgren is satisfied after today's arrest hearing, when Borås District Court decided to detain the SD politician in Sjuhärad who is suspected of murder for probable cause. But lawyer Joakim Sjöberg emphasizes that the man still denies the crime.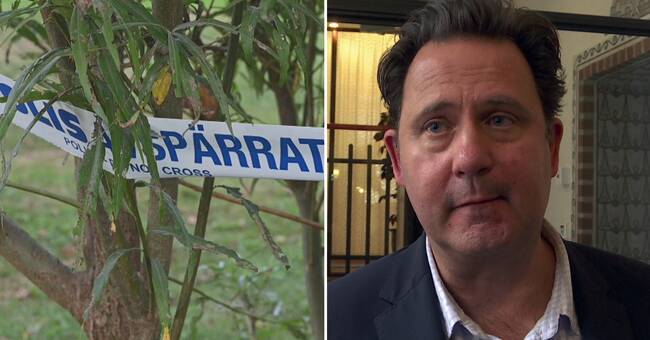 ---
---
Listen to the prosecutor and the lawyer in the clip above.
Keywords: