Suspected murder in Lerum
2021-01-17T08:59:17.426Z
A woman in her 70s was found dead yesterday in her home in Lerum. The police have initiated a preliminary investigation into the murder as the woman had injuries that made it impossible to rule out crime.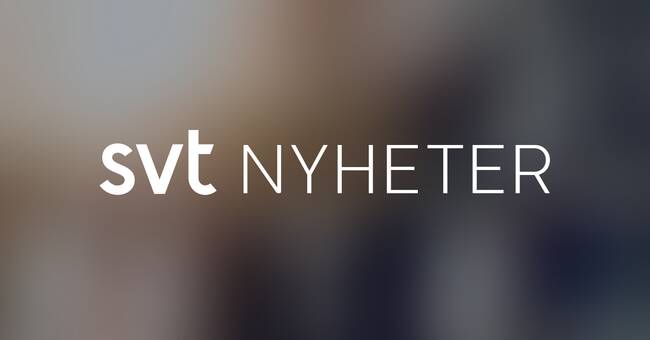 ---
---
To find out the cause of death, a forensic examination will be performed.
At present, there is no suspected perpetrator.
Similar news: