Corona crisis: Rummenigge for the return of the fans: "It can work"
2020-08-19T06:52:20.060Z
TIME ONLINE | News, background and debatesMunich (AP) - Bayern Munich's CEO Karl-Heinz Rummenigge has spoken out vehemently and with passion for a moderate return of fans to the football stadiums. «We have to get away from the discussion that we are only bringing spectators into the stadium because of the financial aspect. The primary aspect must be to bring the atmosphere and emotions back into the stadium, "said the 64-year-old in an i...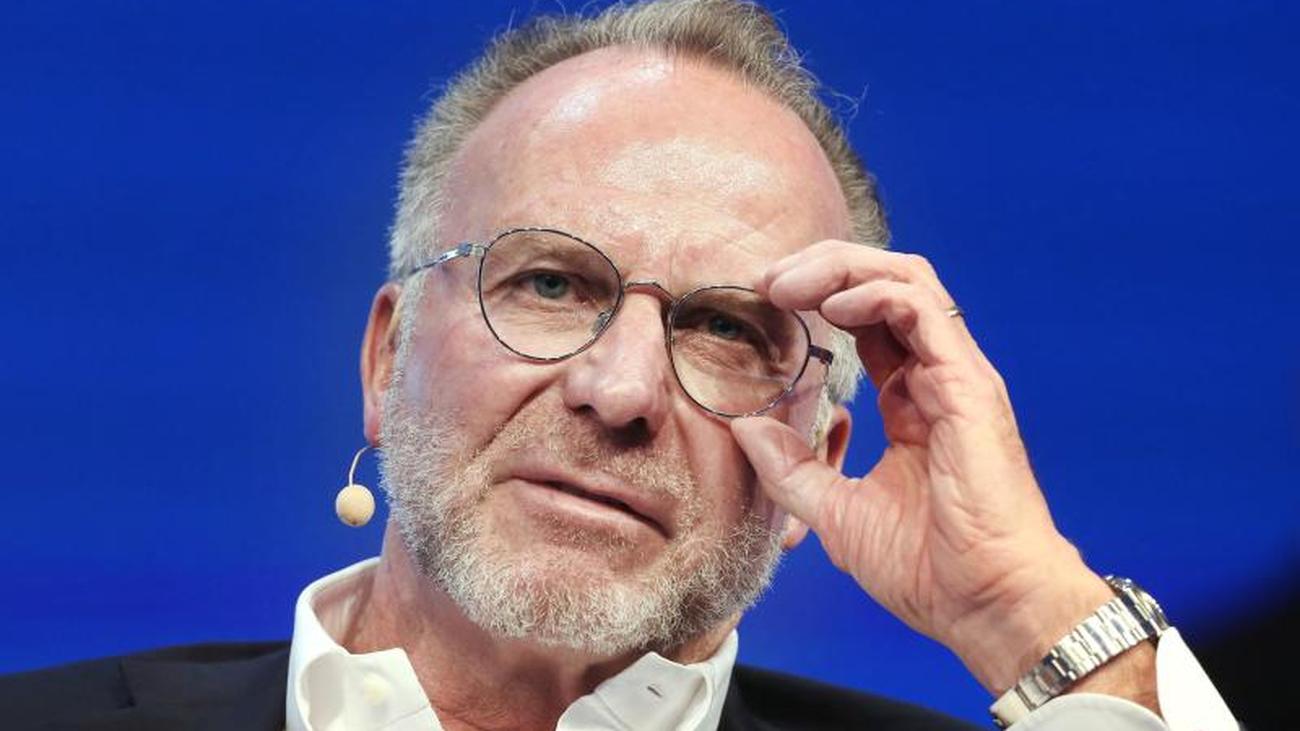 ---
---
Sorry, The content has been removed by requester!