News podcast: "They contaminate social coexistence"
2020-07-09T15:13:00.485Z
According to the Office for the Protection of the Constitution, right-wing extremists are vying for attacks with the most fatalities. For the first time, the AfD appears in his report. And: Corona, Corona everywhere.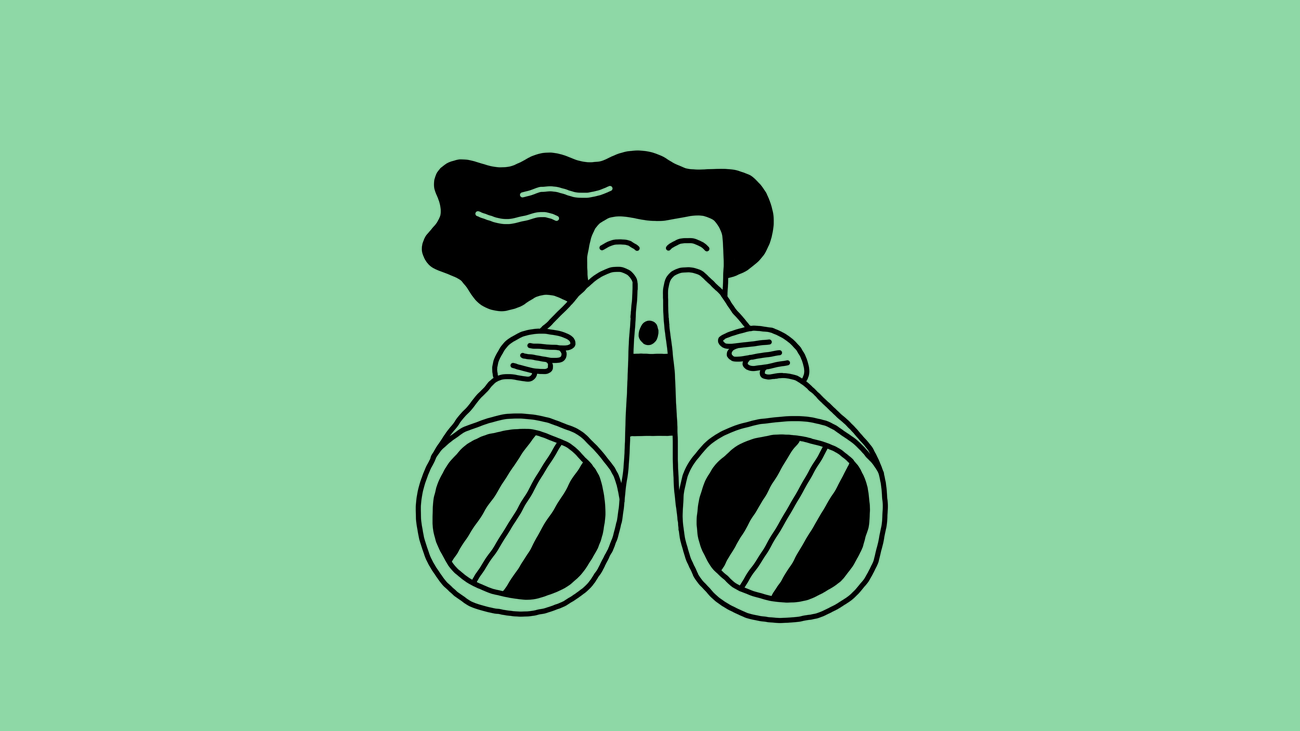 ---
---
Sorry, The content has been removed by requester!