After resignations: Commerzbank with management vacuum - who will be Zielke's successor?
2020-07-05T09:42:23.191Z
ZEIT ONLINE | News, backgrounds and debatesFrankfurt / Main (dpa) - The sudden vacuum at the top of the group presents Commerzbank with additional problems amidst the struggle for a convincing strategy. Two top positions have to be filled after both CEO Martin Zielke (57) and Chairman of the Supervisory Board Stefan Schmittmann (63) announced their resignation on Friday. As early as this Wednesday (July 8th), the control committee of the...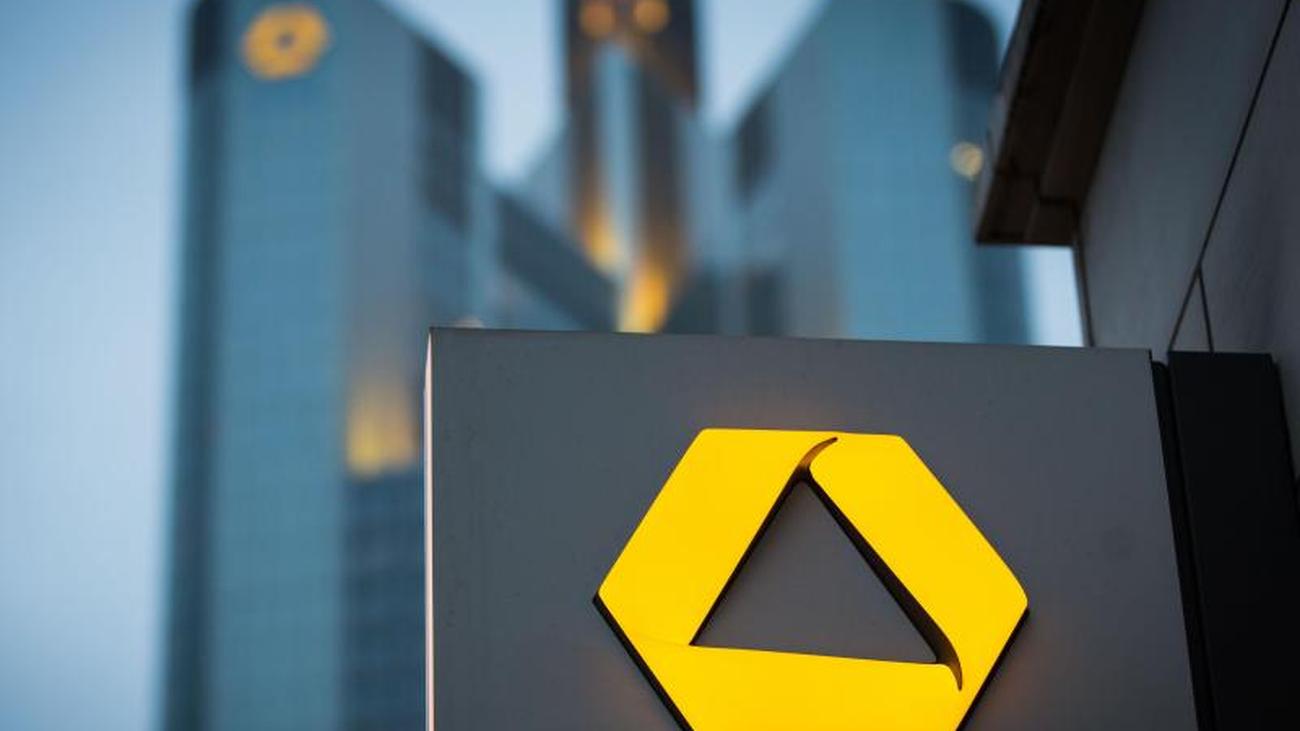 ---
---
Sorry, The content has been removed by requester!