Bayern CEO: Rummenigge praises TV contract: "First-class result"
2020-06-23T07:15:32.361Z
ZEIT ONLINE | News, backgrounds and debatesMunich (dpa) - Bayern CEO Karl-Heinz Rummenigge has praised the TV contract just negotiated by the German Football League. «I believe that the DFL has managed to achieve a first-class result in these difficult times. One can only congratulate her on this, »said the 64-year-old to the« Handelsblatt ». The top official from the German soccer record champion FC Bayern Munich said about the distribut...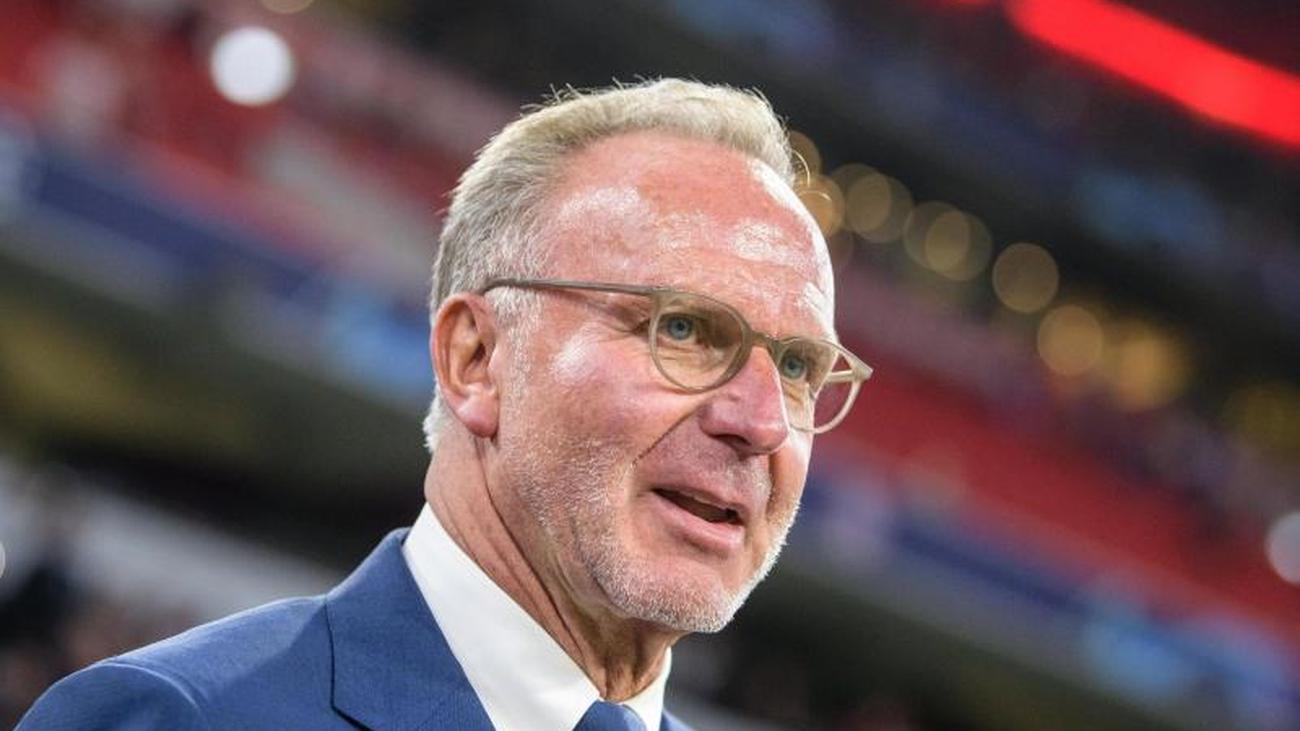 ---
---
Sorry, The content has been removed by requester!