Bundesliga: Matchday 30: Mega talent is playing - protests again?
2020-06-05T04:15:22.080Z
ZEIT ONLINE | News, backgrounds and debatesBerlin (dpa) - Whether Borussia Dortmund, Bayern professionals or teams in the 3rd league - the actions in the fight against racism continue. Also in the Bundesliga again at the weekend? On matchday 30 there will be a top match between Bayern and Bayer Leverkusen, in which a professional will be the focus. The resurgent Hertha is challenged in Dortmund, Werder wants to finally overcome the home t...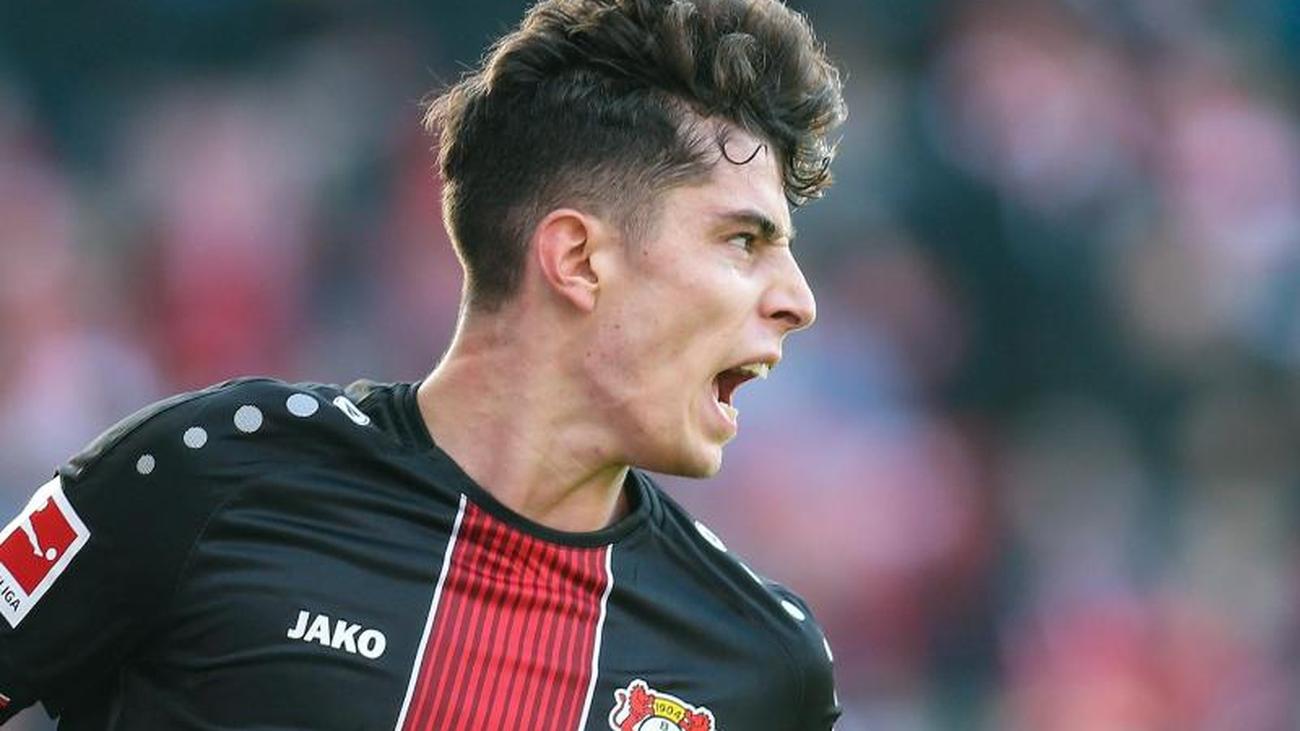 ---
---
Sorry, The content has been removed by requester!