Before the coalition committee: Bartsch: car premium would be "slap in the face for taxpayers"
2020-06-02T04:00:08.552Z
ZEIT ONLINE | News, backgrounds and debatesBerlin (dpa) - Left faction leader Dietmar Bartsch has turned against a car premium to boost the economy in the Corona crisis. "It would be a slap in the face for taxpayers and every medium-sized company," he told dpa in Berlin. "The manufacturers themselves are required to ensure attractive prices." The SPD must enforce the waiver of a premium this Tuesday in the coalition committee against the ...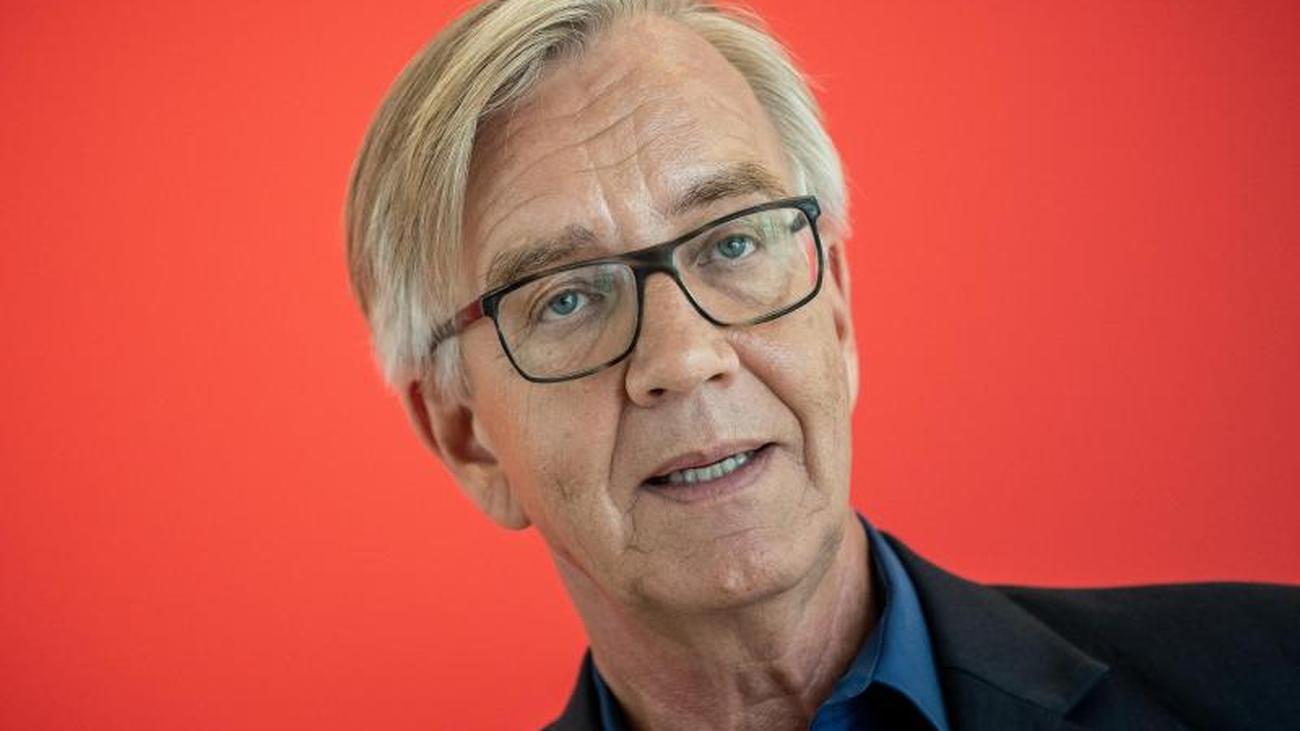 ---
---
Sorry, The content has been removed by requester!