Equal rights: Why didn't you scream louder, #Corona parents?
2020-05-22T09:47:07.249Z
The pandemic particularly affects women like never before. In the podcast, Janina Kugel, former head of human resources at Siemens, talks about gender roles and a fairer world of work.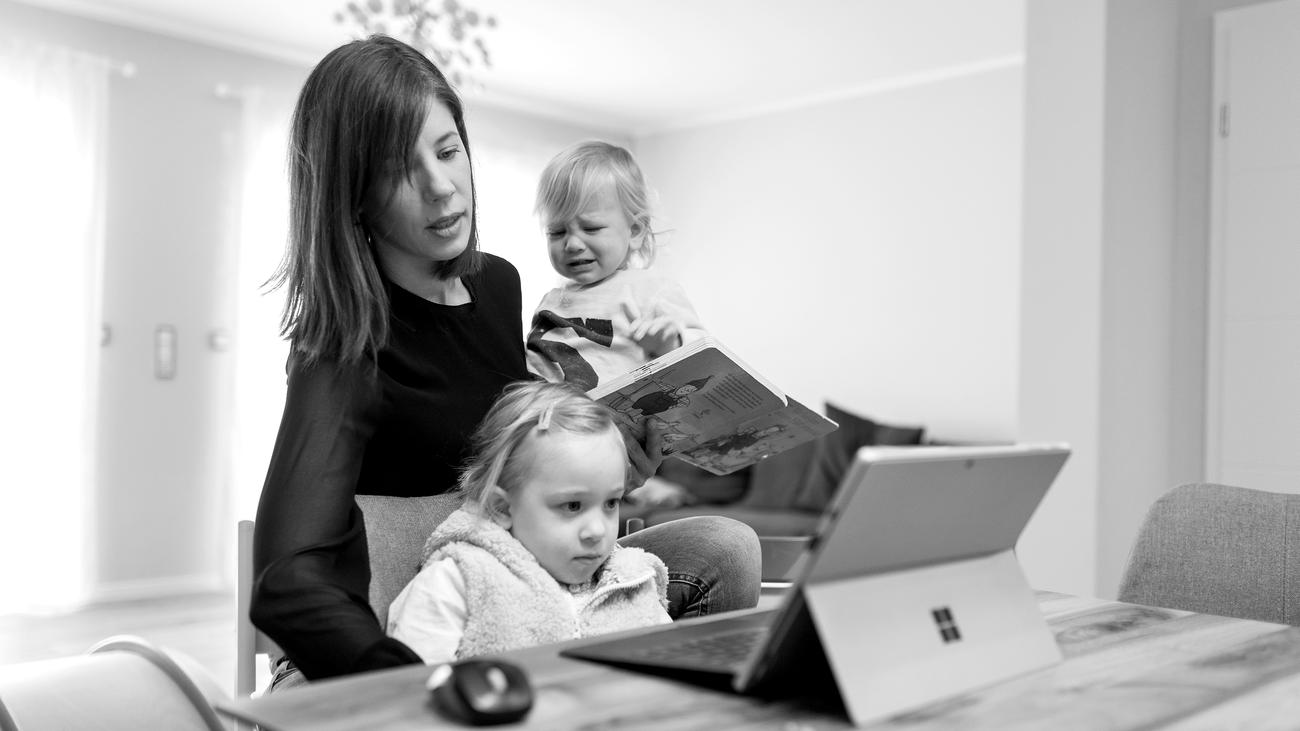 ---
---
Sorry, The content has been removed by requester!