Erika Bjerström: "You start talking about carbon collapse"
2019-12-05T22:22:48.517Z
Coal is declining in the United States as it is being competed out of cheaper natural gas. But what does the future of coal look like? Erika Bjerström, foreign commentator who also monitors the climate issue for many years, participated in Aktuellt on Thursday.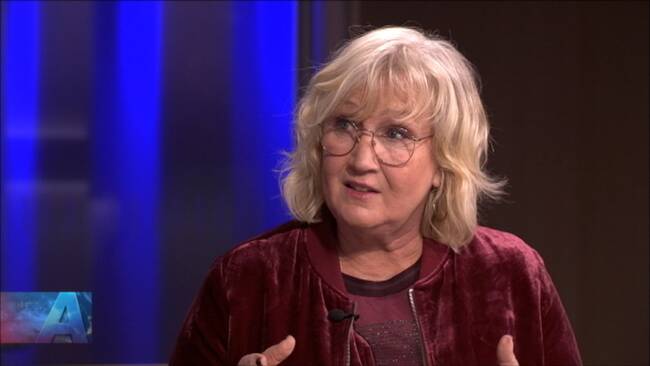 ---
---
See more in the clip above.