Julian Assange - hero or villain?
2019-11-19T13:53:01.810Z
Julian Assange is one of the most influential and polarizing profiles that has emerged in the last century. The founder of Wikileaks used digital technology to leak secret documents in an information war against some of the world's most powerful governments and companies. After his long exile at the Ecuador Embassy in London, Assange is imprisoned and at risk of being extradited to the United States. Now, both friends and critics warn that the prosecution against Assange could have far-reaching consequences for free speech and democracy. But is he a hero or criminal?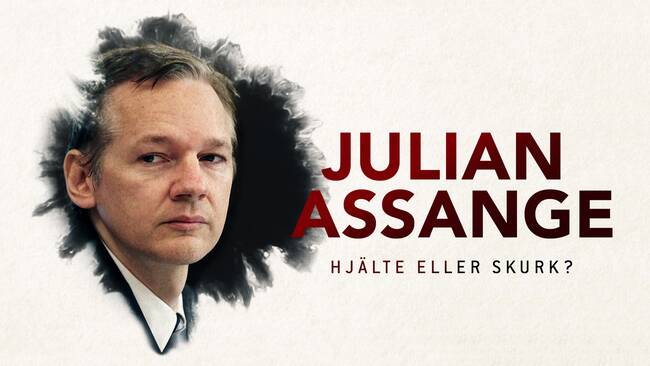 ---
---