Job seekers on staff flight: "Been very difficult to get hold of my supervisor"
2019-10-21T15:18:39.727Z
The staff escape from the Employment Service's office in Södertälje strikes hard for the job seekers. SVT has talked to several people who have been affected by long waiting times to meet with supervisors and to be informed about support that could possibly lead to jobs. Hear more in the clip above.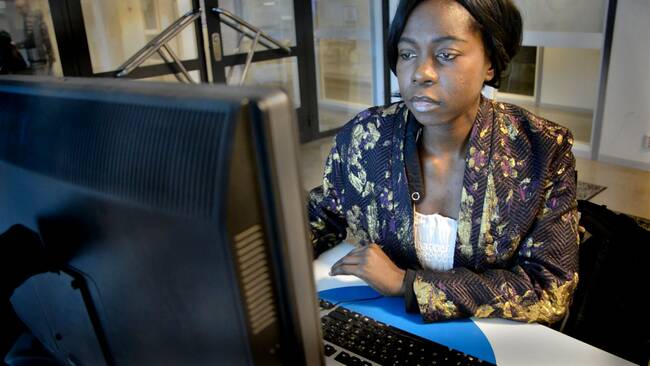 ---
---