The world of science - Truth in fairy tales?
2019-10-20T15:07:45.048Z
Part 9 of 16. Truth in the Fairy Tales? The stories about Scandinavia more than a thousand years ago are often about dragons and monsters and were long regarded as pure fantasies. But now scientists are beginning to wash out truths. In the story of Beowulf, which inspired both The saga of the ring and Game of Thrones, Swedish 500-century history has been found. And our host Victoria Dyring is investigating if there might have been female warriors in the Viking Age - and testing for herself what would have been required of them in that case.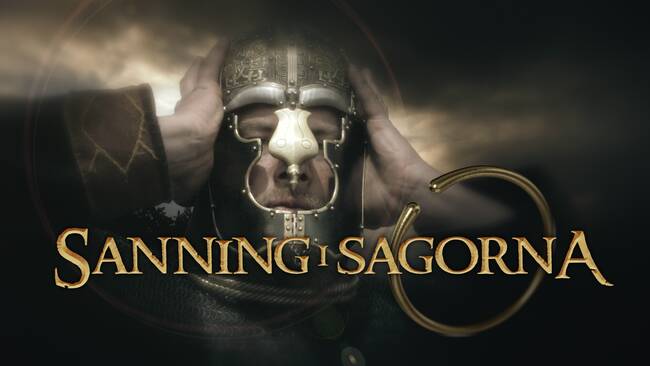 ---
---