The Nobel Prize has varied greatly over the years - and these are the explanations:
2019-10-07T09:40:35.050Z
When the first Nobel Prize was awarded in 1901, the prize amount was equivalent to almost 8.6 million. But for several decades it was then at a fraction of this, and to this day the sum has continued to fluctuate. SVT puts the puzzle on the causes and at the same time tells a story about Sweden for the past 120 years.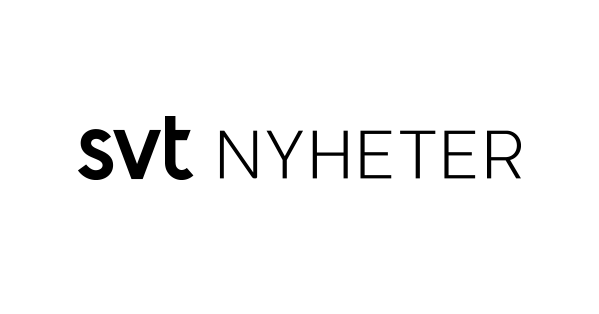 ---
---
See more in the video above.
Similar news: