Paola had to wait five hours for the emergency
2019-09-20T04:11:40.066Z
Sörmland is one of the counties where most people complain about care, according to a report from the Swedish Inspection for Care and Care. One of those who reported the care is Paola Röndell. When she suffered a stroke as a 41-year-old, she had to wait five hours to be assessed by a doctor at Mälar Hospital in Eskilstuna.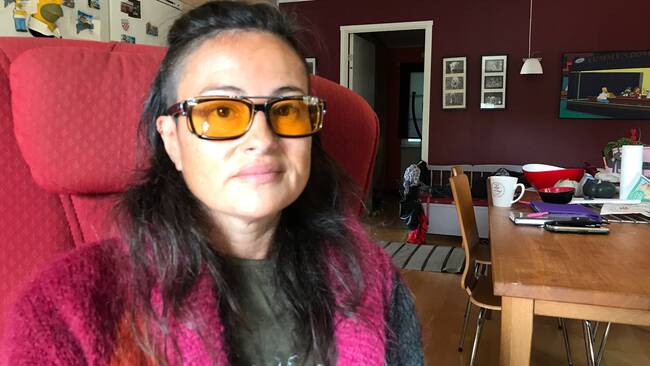 ---
About 25,000 Swedes suffer stroke every year. Paola Röndell became ill with a variant of the disease that affects women to a somewhat greater extent and where the average age is lower than in other forms of stroke.
Should have received help within half an hour
When Paola arrived at the hospital in Eskilstuna, she was classified as "orange" in the emergency system. This means that the patient must be assessed by a doctor no later than half an hour.
But Paola had to wait for a full five hours, something else is not documented in the journal. It is remarkable, writes the Inspection for Health and Care in its decision where the hospital receives criticism.
How many people complain about care differ between the counties. In Sörmland and Norbotten, the majority of patients per 100,000 inhabitants submitted complaints to Ivo last year, 63 notifications per 100,000 inhabitants. While patients in Värmland accounted for the smallest part, 39 registrations per 100,000 inhabitants. Why it differs between the counties Ivo has not investigated.
New complaint system
- We do not have this overall picture, but there may be different factors. For example, some regions better inform their patients about the possibility of complaining to Ivo, says Eleonor Hedberg, inspector at the Inspection for Health and Care.
On January 1, 2018, a new complaint system was introduced in the healthcare sector, which means that complaints must be submitted primarily to the care providers. The patient boards in the country also receive complaints from patients and relatives.