Apartment fire in Kyrkbyn - nine units on site
2019-09-20T14:08:52.584Z
A fire has broken out in an apartment in Kyrkbyn on Hisingen. The rescue service is in place with nine units and has gone in with smoke divers.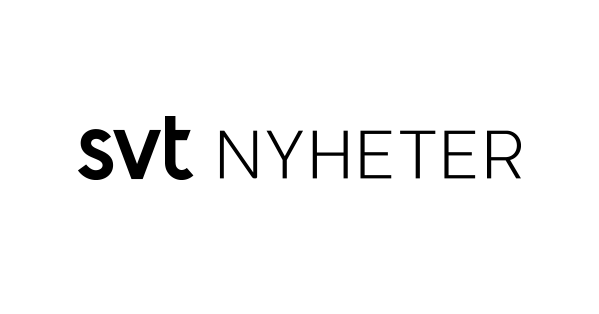 ---
The alarm came at three o'clock on Friday afternoon. When the emergency services arrived, they were able to locate a fire on the second floor with the help of smoke divers.
It is unclear to what extent it is burning.
The text is updated.