Northern Fleet Regiment in the Arctic rearmament on S-400
2019-09-16T10:32:09.191Z
The Arctic Fleet's anti-aircraft missile regiment in the Arctic was re-equipped with new S-400 systems, which increased the area of ​​controlled airspace in the region. This, as reported by TASS, said the head of the press service of the Northern Fleet Vadim Serga.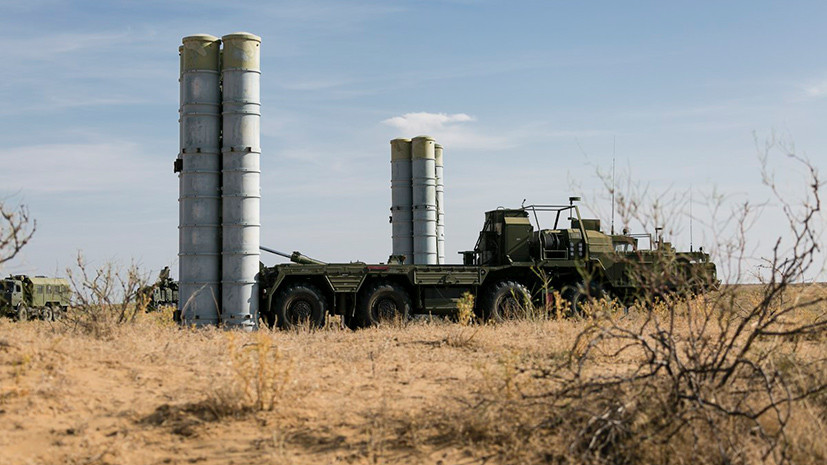 ---
As noted, we are talking about the missile regiment of air defense of the Northern Fleet, which is located on the island of South Archipelago Novaya Zemlya.
The Agency clarifies that before the armament of the unit were complexes S-300.
Earlier, the Russian military received a new regiment kit of the S-400 Triumph system.
As noted in Rostekh, serial production of the Russian new-generation S-500 Prometheus air defense system can begin in the second half of 2020.
In mid-March, the regimental set of S-400 took up duty on duty in the Kaliningrad region.