In the Sverdlovsk Region, two children were killed in a fire in a residential building
2019-09-14T05:56:24.986Z
In a fire in an apartment in a residential building in the village of Neivo-Rudyanka, Kirovgrad city district, Sverdlovsk region, two young children were killed, the press service of the regional head of the Russian Emergencies Ministry said.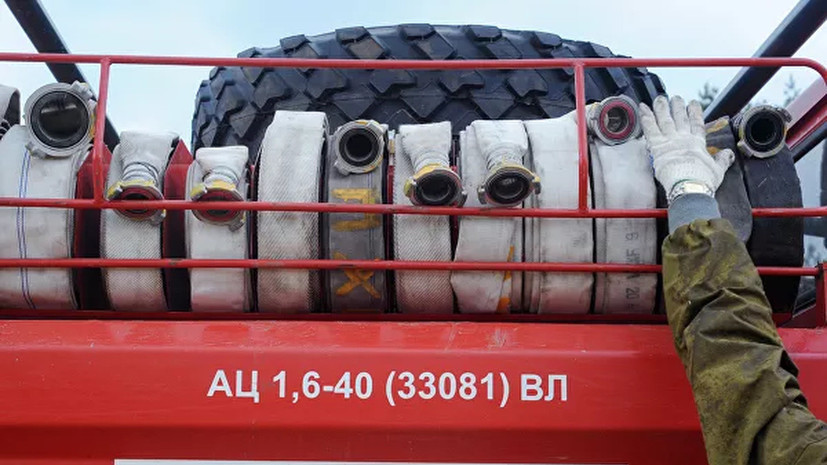 ---
"This morning there was a fire in a two-story two-entrance municipal residential building on the street. Molodtsova in the village Neivo-Rudyanka ... Firefighters took out two children from the smoky apartment: the girls of 2016 and 2017 years of birth, it was not possible to save the children, "the report said.
It is specified that the girls died as a result of poisoning by combustion products.
According to preliminary data, a fire on an area of ​​5 square meters. m. arose in an apartment on the ground floor: personal belongings were burning.
As a result of the fire, the mother of the children suffered, she was taken to the central city hospital in Kirovgrad.
Earlier it was reported that firefighters took three children out of an apartment burning in the center of Moscow.
Evening Moscow also reported that a woman with a child was rescued from a burning apartment in Butyrsky district of the capital.
Similar news: