Zelensky dismissed Bukharev from the post of head of the Foreign Intelligence Service and transferred to the SBU
2019-09-12T09:24:43.584Z
President of Ukraine Vladimir Zelensky dismissed Vladislav Bukharev from the post of chairman of the Foreign Intelligence Service (SVR) and appointed him first deputy chairman of the Security Service (SBU). The relevant decrees are published on the website of the Ukrainian leader.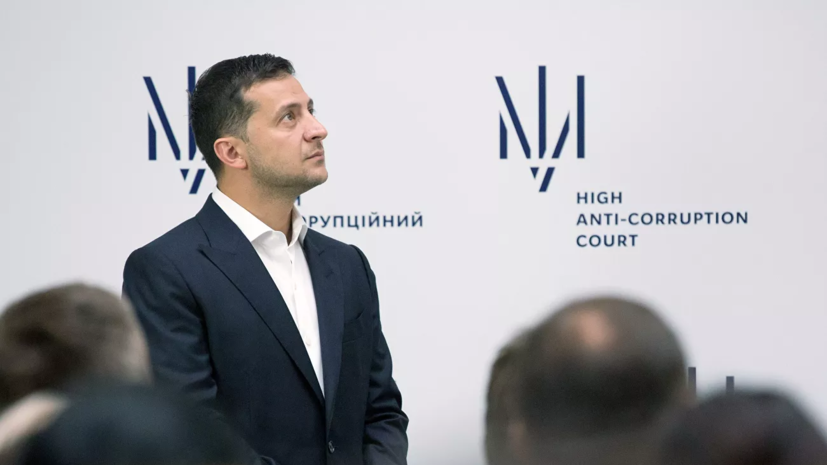 ---
From the documents it follows that Bukharev will lead the SBU Anti-Corruption and Organized Crime Directorate.
The tax police lieutenant general Vladislav Bukharev headed the Foreign Intelligence Service in June. He also joined the National Security and Defense Council.