Singer Marianne Cook's possessions will be on show
2019-09-12T16:59:06.873Z
Karlskronas singer Marianne Kock's clothes, posters and even a passport can be seen at the Blekinge museum. On Saturday, the public is welcome to take part in the exhibition in Karlskrona.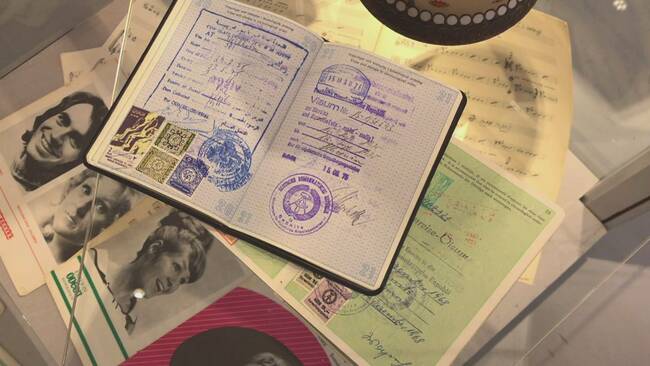 ---
It is her colleague and friend Christer Peters who has taken the initiative to create an exhibition of her old things. Then he chose to contact the Blekinge museum.
- I felt that this was far too big and too good. A national artist who happens to be born in Karlskrona, he says.
He also reflects the era through the fashion that was in Marianne's heyday. Now on Saturday, the fourteenth of September, the exhibition opens to the public at the Blekinge museum
See more about the exhibition in the clip above