Garagebrand in Kävlinge
2019-09-12T03:32:06.502Z
During the night between Wednesday and Thursday it burned in a garage in Kävlinge.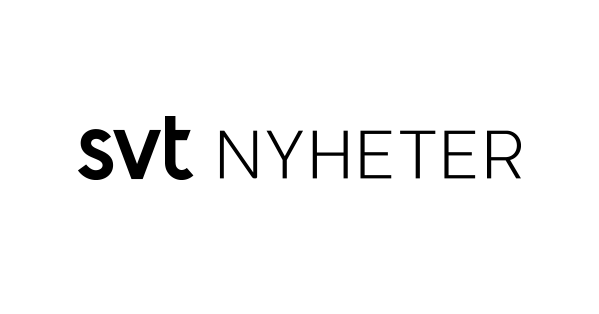 ---
A fire started in a garage in Kävlinge at half past one during the night. The rescue service sent several units to the garage, which was adjacent to a villa.
On site, the rescue service was able to extinguish the fire before it could spread, and at one the fire was completely extinguished. No person was injured.