Causes Villa in Högsäter: "Open flames"
2019-09-12T04:59:41.167Z
On Thursday morning, a villa in Färgleanda outside Högsäter started to burn.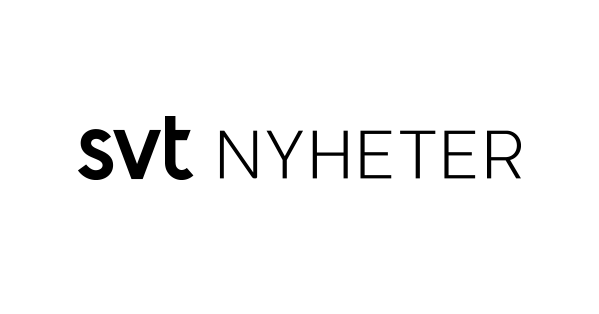 ---
The alarm came to SOS Alarm just before six o'clock in the morning. When the emergency services arrived at the scene, it burned with open flames.
- Five units are in place and are working to extinguish the fire, says Johan Ytterberg, internal commander of the rescue service.
According to the rescue service, there is no information on personal injury.