Before EM: Volleyball national coach Giani: "Level is extremely high"
2019-09-12T04:20:06.476Z
TIME ONLINE | News, backgrounds and debates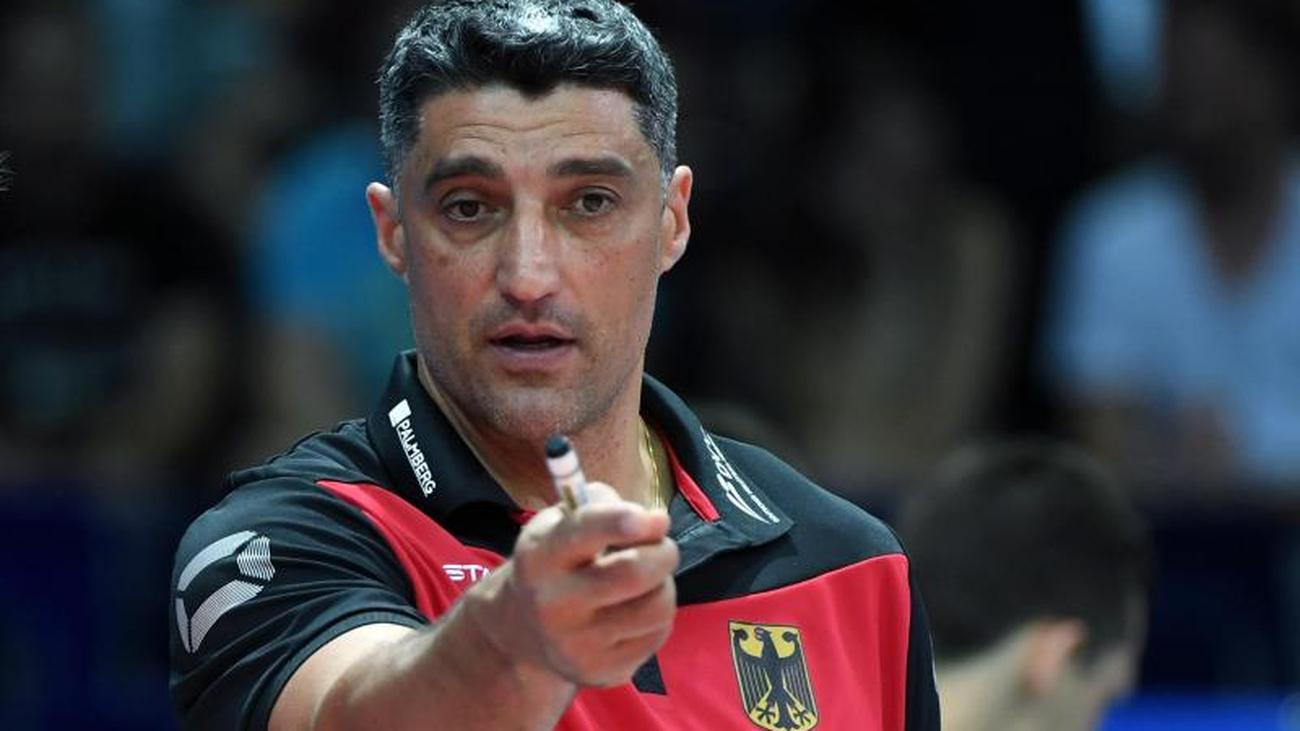 ---
Brussels (dpa) - Volleyball coach Andrea Giani expects one of the strongest European Championship finals ever.
"This is perhaps the most difficult European Championship in the last 20 years," said the former Italian world class player before the start of the German on Friday (15.00 / Sport1 +) in Brussels against Serbia. According to Giani, eight teams will be considered as future European champions. "The level is extremely high," said the 49-year-old. The Germans narrowly missed European Championship gold in the 2017 final against Russia. Now the team wants to play for superstar Georg Grozer again for a medal.