Thus, traffic during the food fair in Växjö is limited
2019-09-11T09:32:11.937Z
Parts of central Växjö are closed down during the annual food fair this weekend. Car drivers will therefore find it quite difficult to get to the center.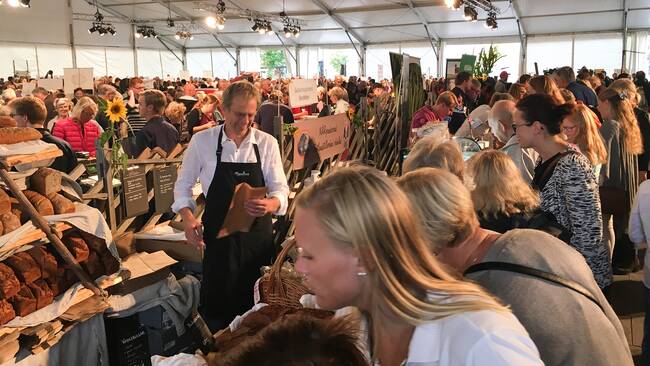 ---
The main square has already closed for parking until Tuesday next week and the square trade is moving to the parking at Norrtull, the municipality writes on its website.
From Thursday to Saturday, Västergatan between Norrgatan and Nygatan - and Kungsgatan between Norra Järnvägsgatan and Norrgatan will also be closed to traffic.
The municipality invites you to get on foot, by bicycle or bus as the number of parking spaces and accessibility in the center will be limited.