The USC denied reports of the construction of helicopter carriers in the Crimea
2019-09-11T09:32:45.998Z
A helicopter carrier project for the Russian Navy has not yet been created. The place for their construction is also not defined. This was stated by the president of the United Shipbuilding Corporation Alexei Rakhmanov.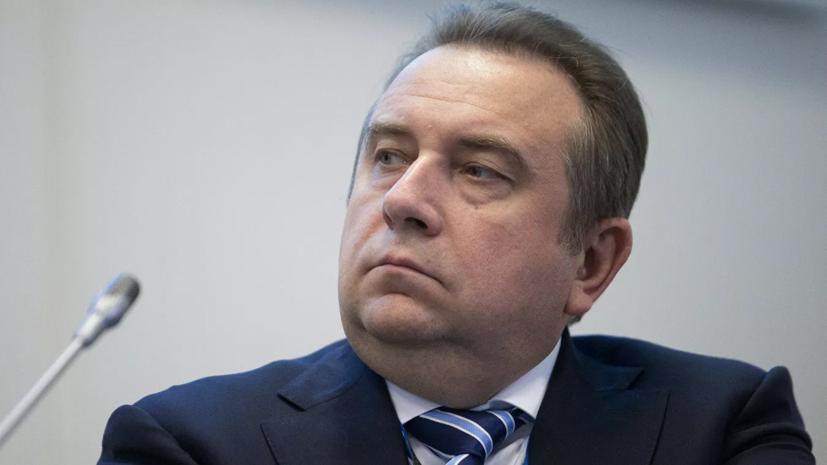 ---
"I won't say anything yet, while there is no project. And where to build - let the motherland decide, "he told RIA Novosti.
Earlier, media, citing sources, reported that the first two Russian helicopter carriers were allegedly laid at a shipyard in Crimea in the spring of 2020.