The FSIN explained the transfer of prisoners to the non-residential tower "Butyrki"
2019-09-11T09:32:40.280Z
The representative of the Moscow department of the Federal Penitentiary Service (FSIN) Sergey Tsygankov said that the transfer of prisoners from the Moscow Butyrka detention center to a non-residential tower was caused by exceeding the limit of prisoners and repairing the cells.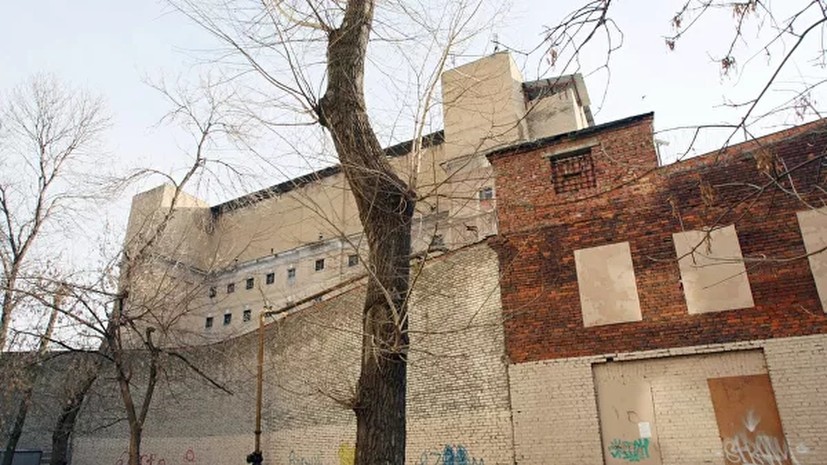 ---
"The placement of suspects and accused in cells located in the tower of the pre-trial detention center is primarily due to the fact that at present the number of citizens in the pre-trial detention center exceeds the actual limit for filling the institution," Interfax quoted him as saying.
He noted that this measure is temporary. According to him, in the building of the Butyrka prison, built in 1771, repair work is constantly being carried out to require the transfer of prisoners to other cells.
The day before, the Public Monitoring Commission announced the discovery of persons under investigation in one of the previously closed ancient towers of SIZO-2, where they are kept in unsanitary conditions.
Earlier, the players Alexander Kokorin and Pavel Mamaev, who will be released from prison on September 17, sent greetings to their former cellmates in the Butyrka pre-trial detention center.
Similar news: