German Ambassador summoned to Chinese Foreign Ministry due to meeting of Meuse with Hong Kong activist
2019-09-11T14:11:23.322Z
The German ambassador to Beijing was summoned to the Chinese Foreign Ministry due to a meeting between German Foreign Minister Heiko Maas and Hong Kong opposition activist Joshua Wong. It is reported by Der Tagesspiegel.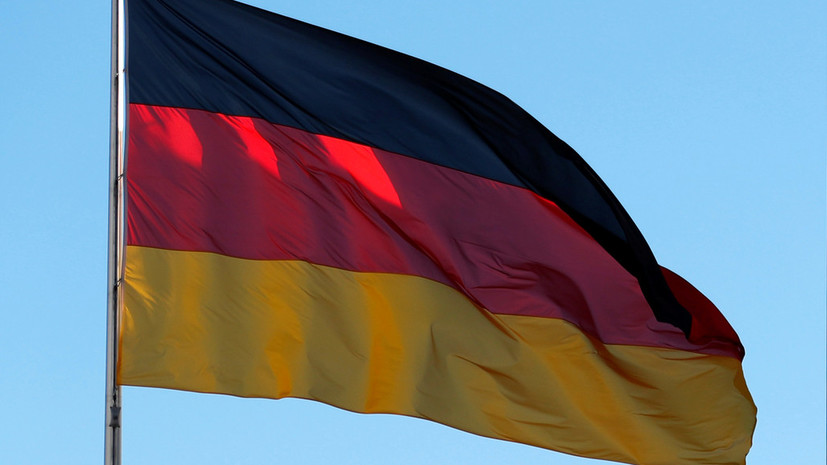 ---
"We expressed our deep discontent," Wu Ken quoted the publication of the Chinese ambassador in Berlin.
According to him, the meeting between Maas and Wong may have negative consequences for bilateral relations.
Earlier, China made Germany an idea due to the fact that the German side allowed Wong to enter the country and arranged for his meeting with the Meuse.
Similar news: