The State Duma commented on Trump's decision to fire Bolton
2019-09-10T16:32:39.690Z
The First Deputy Chairman of the State Duma Committee on Foreign Affairs Dmitry Novikov in an interview with RT commented on the decision of US leader Donald Trump to dismiss his national security adviser John Bolton.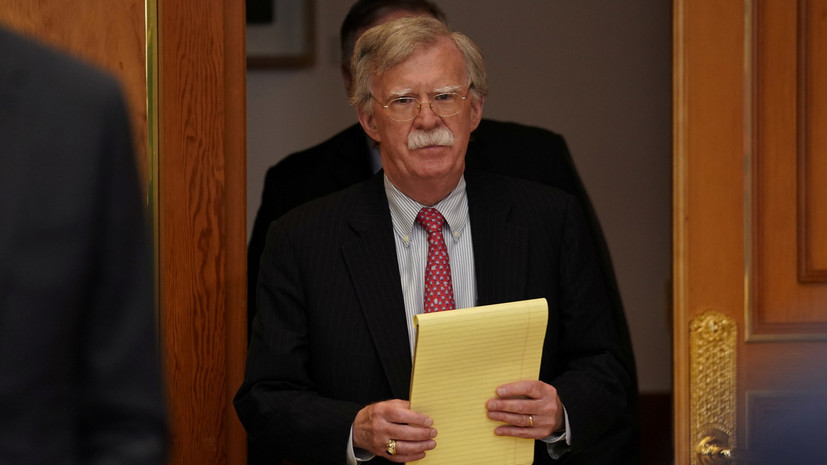 ---
"I would rate this decision positively for several reasons. First of all, Bolton is a hawk and an unconditional conductor of the brutal anti-Russian course, an adversary of all progressive regimes. He is the initiator of many aggressive foreign policy decisions of the United States. In fact, it was the former adviser who dragged Donald Trump into a confrontation with the legally elected heads of state of Latin America, "said the deputy.
According to him, Bolton put the US president in a "very difficult position on the Venezuelan issue."
"For Donald Trump, Bolton's departure is a chance to disown a number of US foreign policy failures and save face. Of course, it's too early to deceive yourself. But, in itself, such a signal is not bad. And, if this will contribute to adequate rotation, then some adjustments in the Russian direction are possible, "Novikov said.
Trump said earlier that he had dismissed Bolton.
He thanked Bolton for his work, noting that he would give the name of the new National Security Advisor next week.
Similar news: