Negotiations with captured Nigerian pirates are ending
2019-09-09T13:41:27.873Z
Negotiations with Nigerian pirates who seized the cargo ship Marmalaita, on board of which three Russian sailors were off the coast of Cameroon, have reached the final stage and are nearing completion, the Russian Embassy in Yaound said.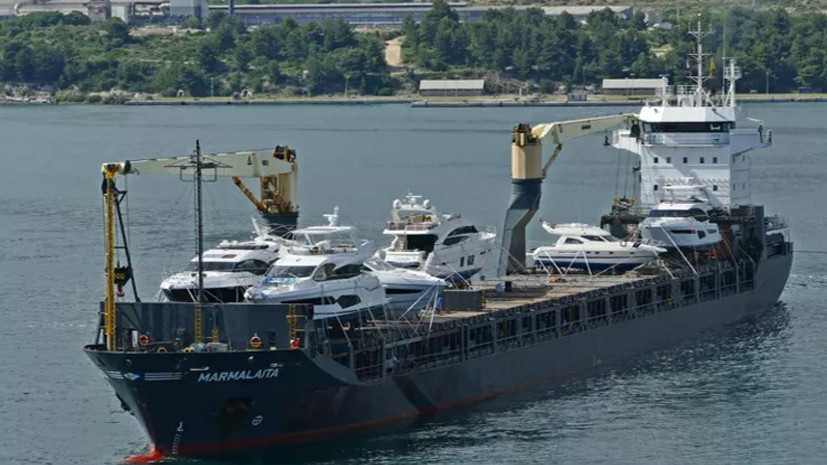 ---
"The negotiations with the abductors have not yet ended, but, according to our information, they are at the final stage," the TASS diplomat quotes.
The embassy also reported the satisfactory state of health of the Russians and expressed hope for their early release.
According to the Russian diplomatic mission, negotiations with the pirates are carried out by the shipowning company MarConsult Schiffahrt.
"The abducted Russian sailors are still in Nigeria," said the representative of the embassy in Cameroon.
It was previously reported that the parties have not yet determined the ransom amount of the sailors kidnapped by Nigerian pirates.
On August 15, pirates attacked a Marmalaita cargo ship near the port of Douala off the coast of Cameroon and kidnapped eight people, including three Russians, a Ukrainian, and four Filipinos.