Sandu has postponed a visit to the United States due to a change in the schedule of Pompeo
2019-09-02T07:35:23.231Z
Moldovan Prime Minister Maya Sandu has postponed a visit to the United States scheduled for early September due to a change in the work schedule of US Secretary of State Mike Pompeo, the Moldovan government said.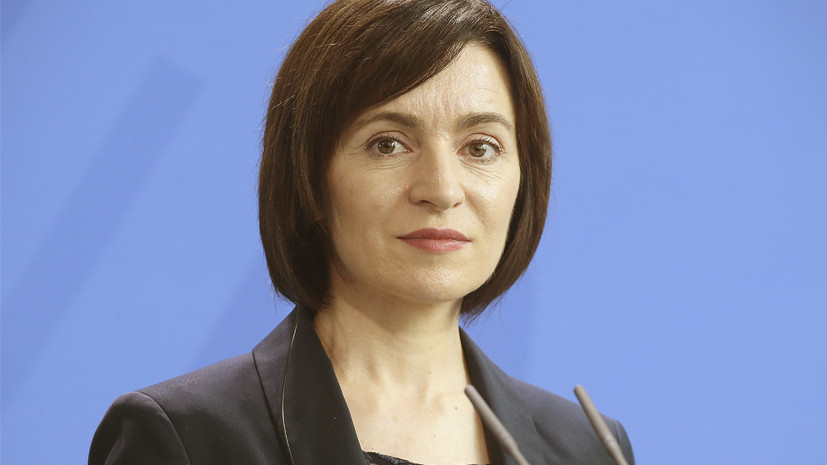 ---
"The office of the US Secretary of State asked the Moldovan delegation to postpone their visit. Currently, work is underway to coordinate the most suitable date for both parties, "the press service quoted the Interfax Moldovan Cabinet.
At the same time, they clarified that the main issues on the agenda in relations between Moldova and the United States were discussed during the visit to Chisinau of the Assistant American President for National Security, John Bolton, on August 29.
Earlier, Bolton announced plans for a closer US military cooperation with Moldova and Ukraine.
Similar news: