Near St. Petersburg in the hangar there was a fire of 3000 square meters
2019-08-31T06:49:59.306Z
In Vsevolozhsk district of the Leningrad region there was a fire with an area of ​​3 thousand square meters. m. in the hangar. This was reported by TASS with reference to the representative of the Ministry of Emergencies in the region.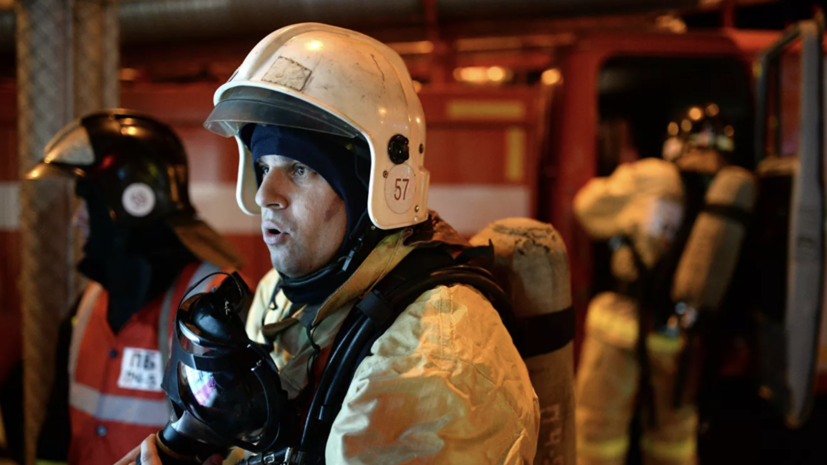 ---
"Fire [extinguish] by the second number [complexity]. The area is 3 thousand square meters, "he said.
In the Ministry of Emergency Situations they added that chipboard was produced in the hangar.
There is no data on the victims.
In July, URA.RU reported that a major fire occurred in the central market area of ​​Perm.