Neighbor: "It's terribly uncomfortable"
2019-08-28T09:56:03.393Z
Yvonne Levinovitz, who lives in Vällingby, describes how she woke up from the shooting.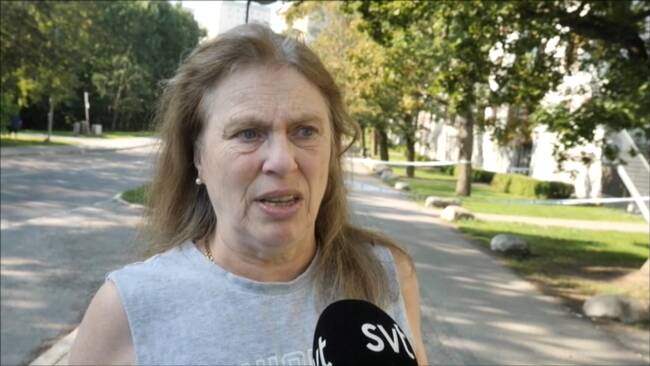 ---
During the morning, the police concluded that the woman who was found injured after a shooting in Vällingby in northwest Stockholm at. 01.31 night has died from their injuries.

See more in the clip above.