Powerful explosion in Solna
2019-08-23T00:37:59.790Z
Witnesses in Solna warn of a large explosion in a building.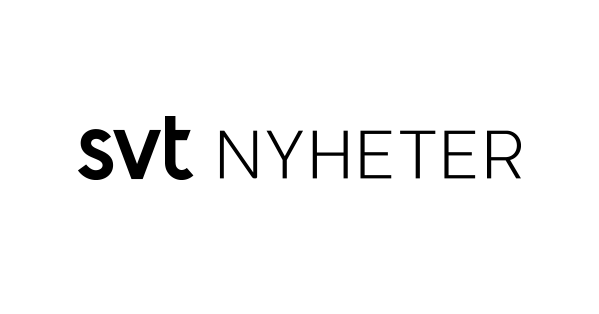 ---
"There has been an explosion in a detached building and now we have a fire that we are fighting there," Tony Frank, commanding officer of the Stockholm Fire Department, told Aftonbladet.
According to the newspaper, both police and about 30 firefighters from at least three stations are on site, and according to Frank, there is gas in the affected house.