Chinese Foreign Ministry: US has no right to read notations to others after exiting INF Treaty
2019-08-23T16:13:54.533Z
The United States does not have the right to accuse other countries of non-compliance with international nuclear non-proliferation treaties after Washington withdrew from the Treaty on the Elimination of Intermediate and Shorter Range Missiles (INF Treaty), the Foreign Ministry said.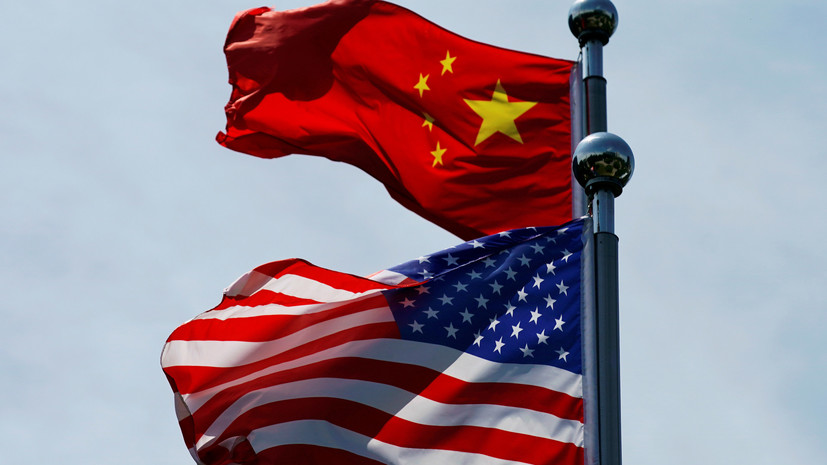 ---
"The US has no right to talk about fulfilling obligations. The United States has withdrawn from the JCPOA (Joint Comprehensive Action Plan. - RT ), as well as from the INF Treaty ... The United States should first rethink its attitude to commitments and think about how to comply with them, and not read the notations to others, "TASS quoted an official Foreign Ministry spokesman Gen Shuang.
He also stressed that Beijing is responsible for fulfilling its obligations on non-proliferation of nuclear weapons and arms control.
"The relevant documents ... are the pillars on which international peace, stability and security are based," said the representative of the Chinese Foreign Ministry.
Earlier and. about. Russia's Permanent Representative to the UN Dmitry Polyansky warned that the very existence of humanity is at stake.
On August 19, the Pentagon announced the test of a banned INF Treaty cruise missile, the development of which began in February.