Two people injured in a fire at a candle warehouse in St. Petersburg
2019-08-22T15:20:16.287Z
As a result of the fire, two people were injured in a candle warehouse in the Nevsky district of St. Petersburg. About this writes TASS, citing data from the Ministry of Emergencies.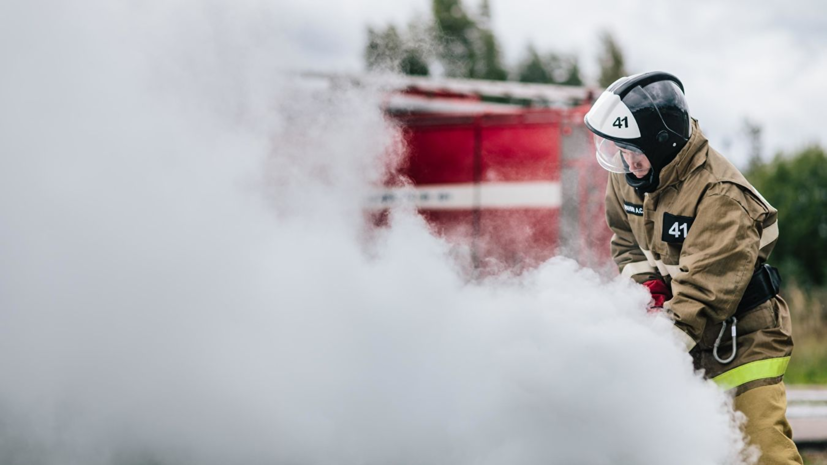 ---
"Another victim. Poisoning by combustion products, "the report said.
Earlier, a fire occurred in a warehouse in St. Petersburg. According to the Ministry of Emergencies, the fire area is 4 thousand square meters. m
200 people were evacuated from the building.
Similar news: