Media: The Foreign Minister of Germany had to change the plane before a trip to Moscow
2019-08-21T13:55:58.792Z
German Foreign Minister Heiko Maas was forced to change the plane on which he was planning to fly to Moscow due to a problem with air transport. It is reported by Spiegel.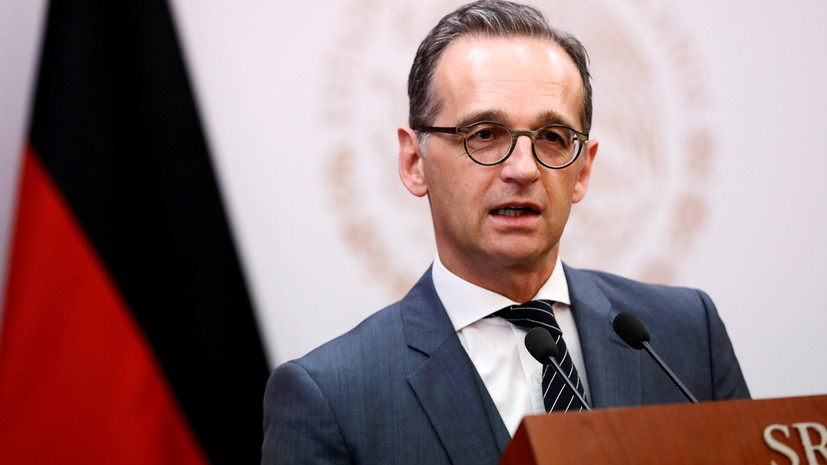 ---
According to the publication, a defect in the hydraulic system was detected in an Airbus A-340 government aircraft.
It is noted that Maas took off an A-310 reserve aircraft.
Russian Foreign Minister Sergei Lavrov will hold talks with his German counterpart Heiko Maas in Moscow on August 21.
Earlier, Maas, before flying to Moscow, noted the importance of a direct and open dialogue with Russia.