Russians stolen off the coast of Cameroon may be in Nigeria
2019-08-20T16:40:52.720Z
Three Russian sailors captured by pirates off the coast of Cameroon after the attack on the cargo ship Marmalaita were probably taken to Nigeria. This was stated at the Russian Embassy in Yaoundé.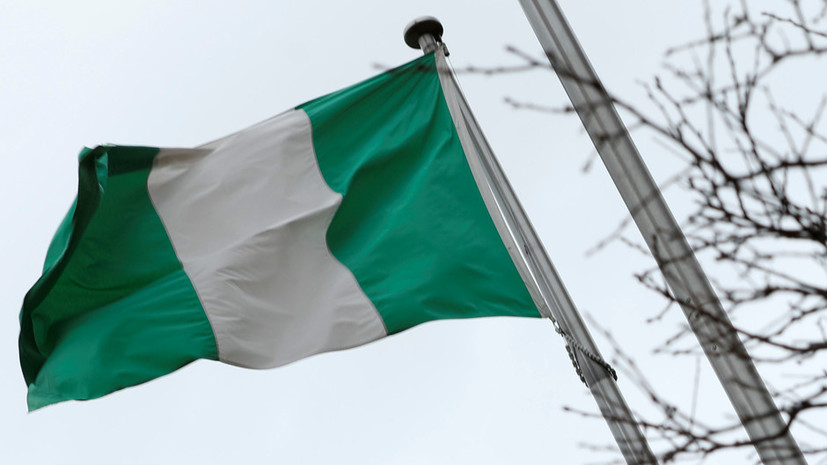 ---
"The captives are allegedly delivered to Nigeria. An emergency response group has been formed, which is negotiating the redemption of sailors, "the TASS diplomat quotes.
Earlier, the embassy stated that the pirates who had abducted the Russians near the Cameroonian port of Douala did not get in touch.
Garegin Martirosyan, press officer of the Russian diplomatic mission in Cameroon, suggested that the Nigerian pirates captured the sailors.
The attack on the cargo ship Marmalaita became known on August 15. The pirates abducted eight people, including three Russians, a Ukrainian, and four Filipinos.