Missing 80-year-old: Hans saw the wanted car
2019-08-20T07:55:52.183Z
A gold-colored Volvo is being sought by the police both on the grounds of the suspected murder of a man in Småland and in connection with the missing 80-year-old in Malå municipality. Hans Linder is one of those who saw the car before the disappearance. - They were not stressed, he tells SVT Västerbotten.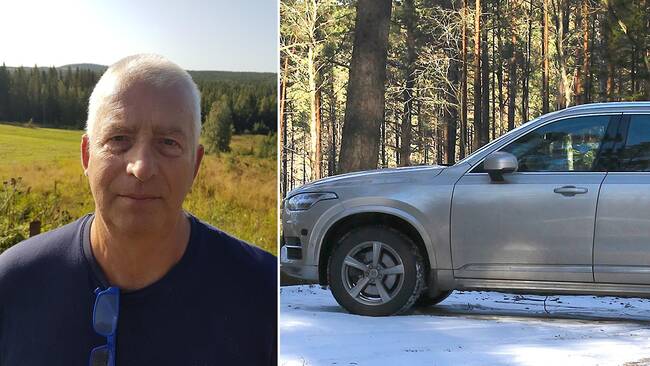 ---
The man from Malå municipality was reported missing on August 3. On Monday, police announced that the incident is classified as human trafficking, although there is nothing at present suggesting that the man has been carried away against his will. In connection with the man's disappearance, a gold-colored Volvo has been seen in the area, the same car has also been linked to a suspected murder in Markaryd.
The day before the 80-year-old reported missing, Hans Linder observed a gold-colored Volvo driving through the village.
- I got to see them come running through the village with an open window, they were not stressed, he says.
"People are worried"
Hans Linder says they drove slowly past his house.
- They came from a forest road, then they disappeared from there.
Hans Linder tells us that the turmoil is now great in the village.
- People here are worried about what has happened, especially among the elderly.
Similar news: