50,000 homeless after big fire in Dhaka
2019-08-18T00:07:19.085Z
15,000 homes have been destroyed and 50,000 people are now without housing following a major fire in a slum in Dhaka, Bangladesh. The BBC reports. There is no information that anyone has died in the fire, however several have been injured.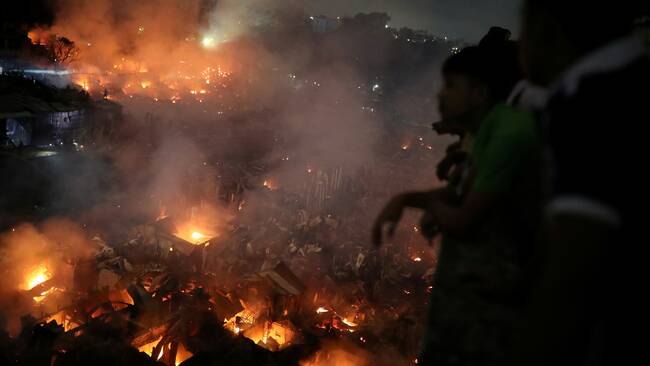 ---
It was Friday night, local time, that the flames swallowed a large slum in Bangladesh's capital. Several of the homes had plastic roofs, which helped the fire spread so quickly, the BBC writes.
It took the fire brigade over six hours to extinguish the massive fire that left thousands of people homeless.
It is unclear what caused the fire and an investigation has been initiated. The government in the country states support will be offered to those affected.
Similar news: