The editorial tips: Here is the news of the week
2019-08-17T05:55:07.077Z
Have you been watching the news feed during the past week? If not, here are tips from us at the editorial office.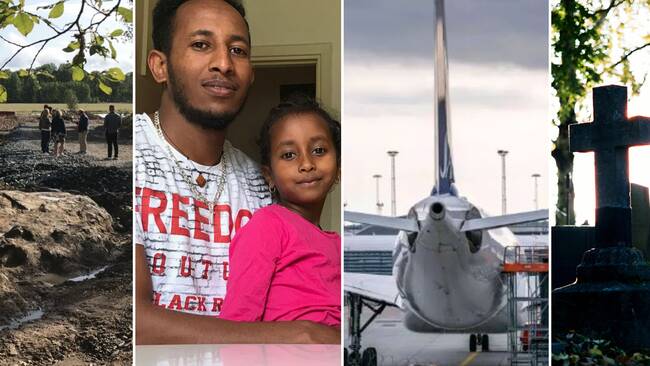 ---
• Funeral without ceremony most common in Dalarna
Significant increase in just one year
• Foreign-born in Dalarna is increasing - but foreign-born politicians are declining
Borlänge is best at getting foreign-born into politics • He is one of the few foreign-born municipal politicians
• Residents evacuated in case of fire in Krylbo police - investigate serious murder fire
Burned in a basement • Child family: "We are terrified" • Now the area should be monitored around the clock
• SAS opens three international routes to the new airport in Sälen
Flying from England and Denmark
• Smedjebacken gets its first new preschool in 30 years
Municipal Council: "Close to forest groves and sports fields"