Hans-Jürgen Papier: "The basis has disappeared"
2019-08-14T11:22:34.063Z
The constitutional lawyer Hans-Jürgen paper on the question of whether the solidarity surcharge may be maintained only for top earners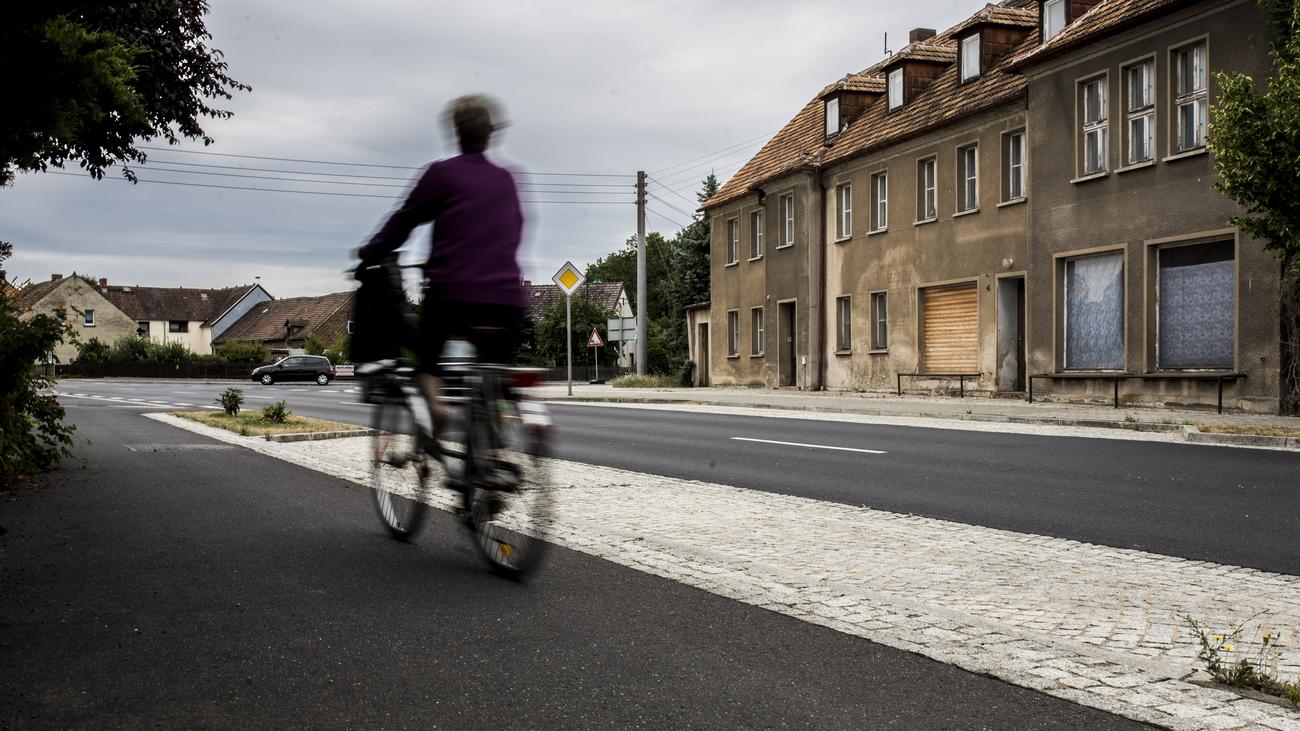 ---
DIE ZEIT: Mr. Papier, Olaf Scholz wants to cancel the solidarity surcharge for 96.5 percent of the taxpayers in whole or in part. The top earners should, however, continue to pay him according to his ideas. What do you make of it?