Missed 70-year-old in Markaryd - this has happened
2019-08-13T14:22:09.546Z
The 70-year-old man went to the hairdresser and cut himself in Markaryd. Ten days later, a dead body was found outside Markaryd. Now the police believe the 70-year-old has been murdered.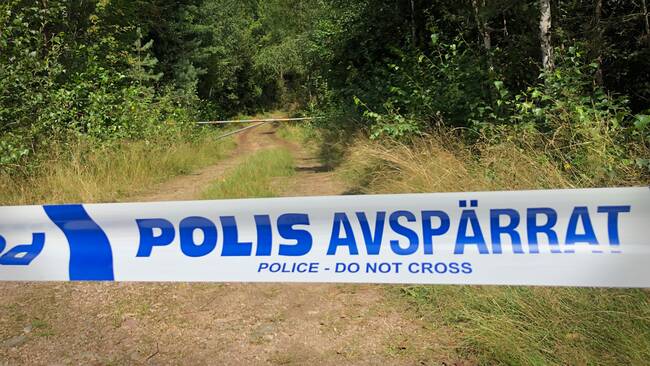 ---
The 70-year-old disappeared after visiting the hairdresser in Markaryd. It was at 17 on July 31. Later in the evening a relative alarm sounds.
After a ten-day search involving both the police and Missing People, a dead body was found in the woods by an informant. The body is believed to belong to the missing 70-year-old.
Watch the case in the video above.